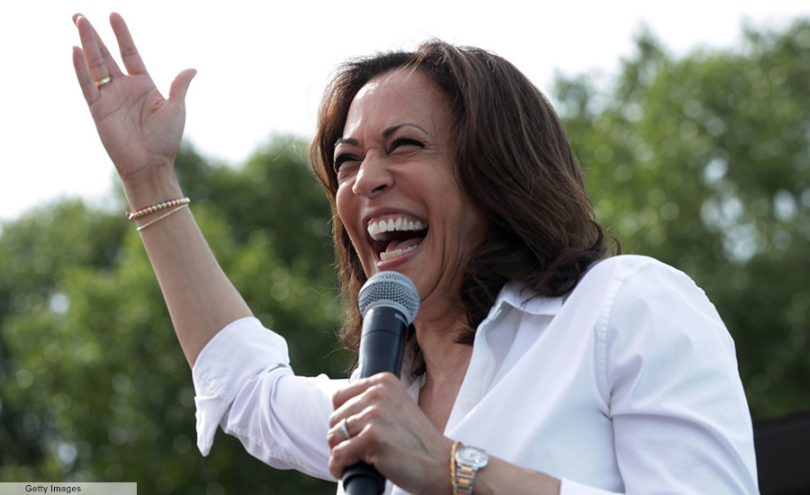 Kamala Named 'AI Czar' to Save Us from Artificial Intelligence
May 5, 2023
Fresh off her dismal failure as the Biden administration's "Border Czar," epically incompetent Vice President Kamala Harris was appointed on Thursday to be the "AI (artificial intelligence) Czar" amid growing concerns over the advanced technology possibly replacing humanity someday.
Kamala, who understandably has the lowest approval rating of any modern vice president, will lead the administration's $140 million initiative and meet with Microsoft, OpenAI, Anthropic, and Google to discuss how potential risks involving AI can be reduced.
"Vice President Harris and senior Administration officials will meet today with CEOs of four American companies at the forefront of AI innovation," the Biden administration explained. "AI is one of the most powerful technologies of our time, but in order to seize the opportunities it presents, we must first mitigate its risks."
Putting Kamala in charge does nothing to inspire confidence that either those opportunities will be seized or those risks will be mitigated, but they have to give her something to do.