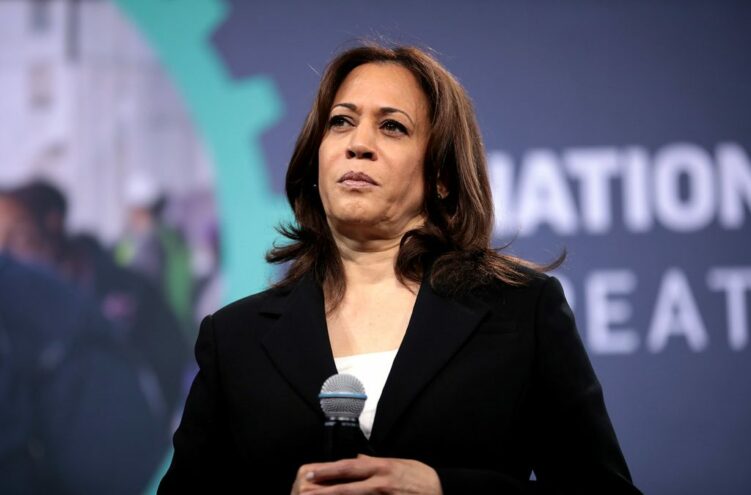 Kamala: 1/6 Chaos Just Like Pearl Harbor Bombing, 9/11 Attacks
January 6, 2022
Incompetent Vice President Kamala Harris kicked off the Biden administration's remarks on the first anniversary of the January 6, 2021 Capitol breach by comparing it to the bombing of Pearl Harbor and to the September 11, 2001 Islamic terrorist attacks. You read that right.
"Certain dates echo throughout history, including dates that instantly remind all who have lived through them where they were and what they were doing when our democracy came under assault," Kamala pontificated. "Dates that occupy not only a place in our calendars, but a place in our collective memory. December 7th, 1941. September 11, 2001. And January 6th, 2021."
Let the ludicrous, offensive enormity of that comparison sink in for a moment.
"What they sought to degrade and destroy was not only a building, hallowed as it is," she continued. "What they were assaulting were the institutions, the values, the ideals that generations of Americans have marched, picketed, and shed blood to establish and defend."
What an utterly shameful statement. She and her administration are spitting on the graves of thousands upon thousands of Americans who died at Pearl Harbor and the sites of the 9/11 terror attacks with this false Democrat narrative about the manufactured "insurrection" of January 6. There has never been a more corrupt, evil gang of power-mad radicals in Washington D.C.