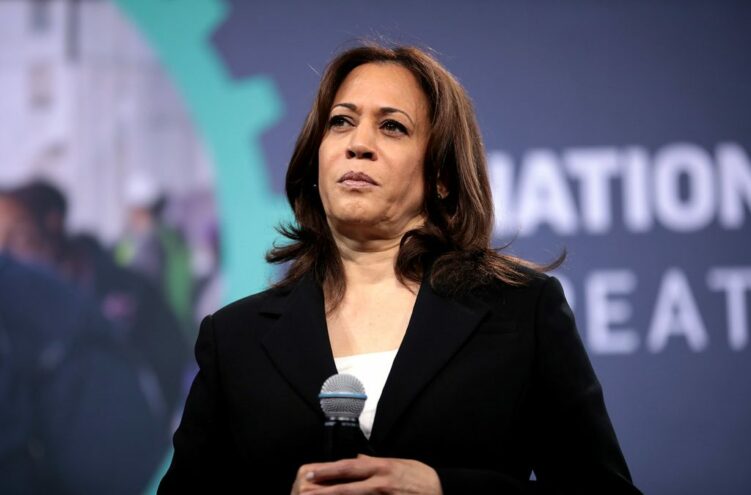 Kamala: I Won't 'Absolve' Anyone from Upholding Voting Rights
January 13, 2022
Wednesday in a preview clip of her interview with NBC's Today Show, worthless Vice President Kamala Harris threatened that she would "not absolve" any senators from the responsibility of passing the Democrats' voting legislation, including Sens. Joe Manchin (D-WA) and Kyrsten Sinema (D-AZ).
President Joe Biden endorsed changing the Senate filibuster rule to pass the Freedom to Vote Act and the John Lewis Voting Rights Advancement Act, declaring pompously that it's time to choose "democracy over autocracy" during a speech at Morehouse College in Georgia on Tuesday.
In the preview clip, Kamala said, "I will not absolve the 50 Republicans in the United States Senate from responsibility for upholding one of the most basic and important tenets of our democracy, which is free and fair elections and access to the ballot for all eligible voters."
Asked about Senators Manchin and Sinema, Kamala replied, "I don't think anyone should be absolved from the responsibility of preserving and protecting our democracy."
Kamala and her Democrat comrades have been pontificating nonstop about "protecting democracy," when in fact their aim is to facilitate widespread voter fraud and seize control over the entire election process.