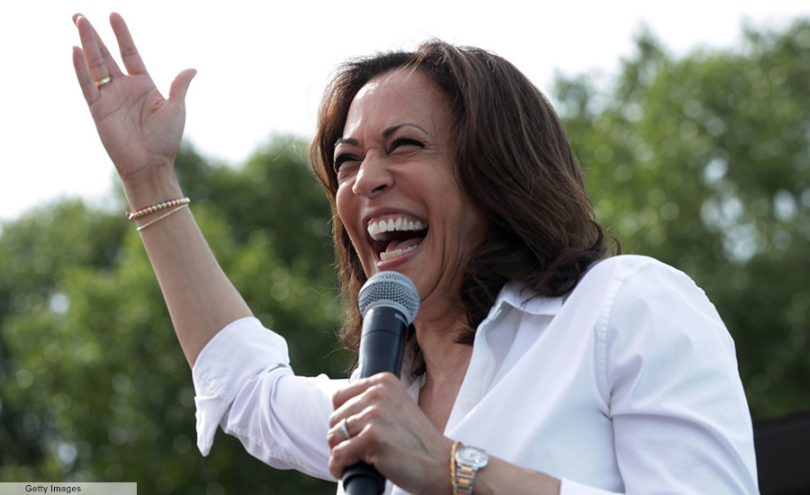 Kamala Praises Aussie Gun Control After Lewiston Shooting
October 27, 2023
During a luncheon Thursday attended by Sec. of State Antony Blinken and Australian Prime Minister Anthony Albanese, epically incompetent Vice President Kamala Harris condemned the recent shootings in Lewiston, Maine, and pointed to Australia's gun control as the path to a better way.
WhiteHouse.gov published Harris' comments, in which she said, "Gun violence has terrorized and traumatized so many of our communities in this country. And let us be clear, it does not have to be this way, as our friends in Australia have demonstrated."
Our friends in Australia "demonstrated" that they do not have a Second Amendment by requiring citizens to hand over approximately three-quarters of a million firearms during a mandatory buyback in the mid-1990s.
"Australia responded to its own gun violence problem with a solution that was both straightforward and severe: It collected roughly 650,000 privately held guns. It was one of the largest mandatory gun buyback programs in recent history," Vox reported,
It is still possible to get a gun in Australia, but only after proving a "genuine reason" for gun ownership to authorities. And "personal protection is not a genuine reason" in Australia. Neither is protecting yourself against government tyranny, which is why Kamala and her fellow Democrats likes the idea of gun confiscation so much.