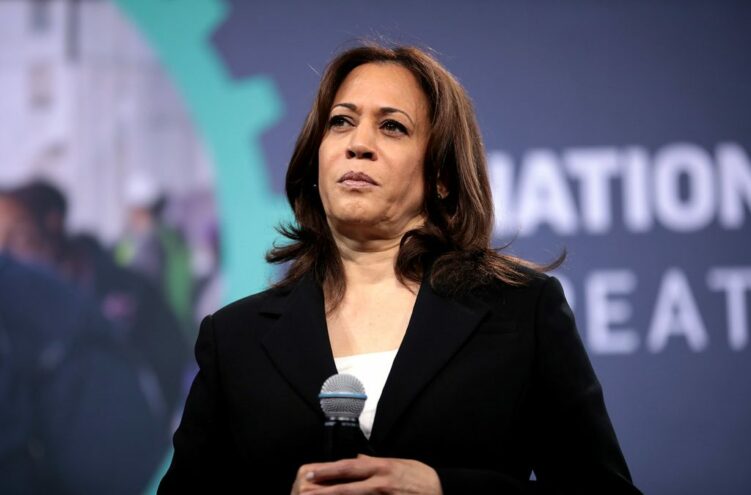 Kamala Dodges Questions About Helping Warnock Campaign
November 23, 2022
During her trip to Malaysia on Tuesday, epically incompetent Vice President Kamala Harris reportedly dodged questions on whether she and decrepit puppet-President Biden would campaign with radical Sen. Raphael Warnock (D-GA) leading up to his runoff election against Republican challenger Herschel Walker.
"I haven't made any decision yet," Harris said when she was asked about the possibility of going to Georgia with Biden to stump for Warnock. "I'm basically still trying to figure out what I'm doing tomorrow."
Kamala is actually still trying to figure out what she's doing at any given moment in a job she is clearly out of her depth in.
Given Harris' answer, it seems unlikely that either she or Biden will end up traveling to Georgia before the runoff, which is scheduled for December 6. That probably works in Warnock's favor, since neither Biden nor Kamala have favorable ratings among voters.