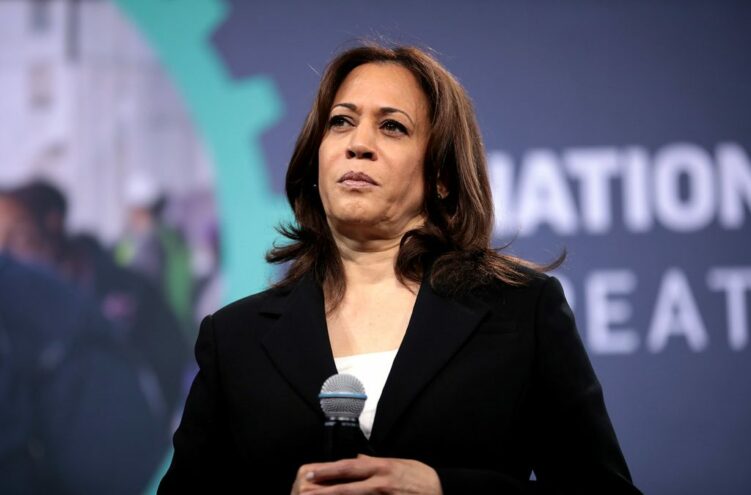 Kamala Delivers Another Word Salad Speech: 'Community Banks Are In the Community'
September 22, 2022
Speaking at Claflin University in South Carolina on Tuesday, Vice President Kamala Harris delivered another word salad as she incoherently explained where "community banks" are located.
"We invested an additional $12 billion into community banks because we know community banks are in the community, and understand the needs and desires of that community as well as the talent and capacity of community," Harris said.
The vice president's nonsensical remarks were made at an event with Education Secretary Miguel Cardona during a roundtable discussion with student leaders.
Harris was subsequently and justifiably mocked on social media as footage of her gaffe went viral.
"Kamala Harris, the greatest orator since Winston Churchill, on community banks," wrote Clay Travis, founder of OutKick.
"Kamala had to give another book report on a book she didn't read today… this time the title was, 'Community Banks,'" wrote comedian Tim Young.
"Thanks to @vp Kamala Harris for making it clear that: 'Community banks are in the community,'" tweeted former White House press secretary Sean Spicer.