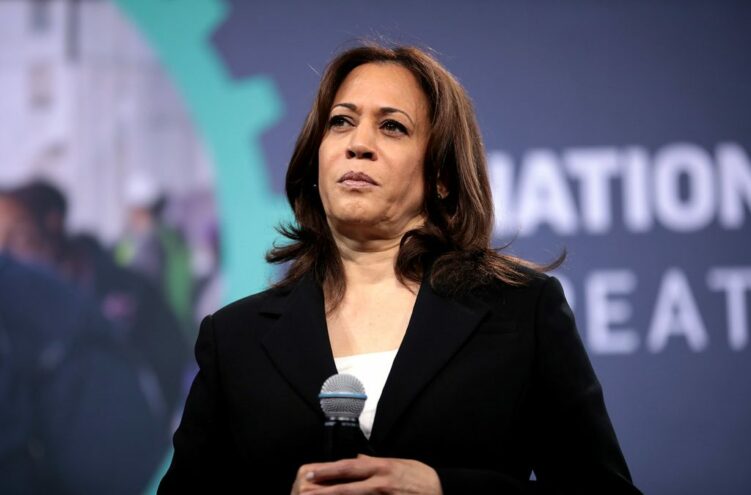 Kamala Confused by Question About Biden Choosing Her in '20
November 16, 2023
Epically incompetent Vice President Kamala Harris was confused by questions during an interview in Chicago in August about whether the "narrative" surrounding President Biden's decision to choose her as his running mate because she is a black woman really mattered.
The New York Times' Astead Herndon sat down with Kamala for an interview for the outlet's "Run Up" podcast that was published Thursday. He asked the VP about Biden's commitment in 2020 to naming a black woman as his running mate.
"He came to the decision that he needed to choose a Black woman," Herndon said. "While that is obviously about you, it's not necessarily you personally, but your identity. How should it matter, does it matter that that narrative has existed, that Biden needed to choose someone who was a black person, and should it matter?"
Kamala told Herndon she didn't understand his question.
"Does it matter that, that kind of narrative around Biden needed to choose a Black woman as a running mate still exists, and has hovered over that selection?" he asked again.
"It happened," she said, cackling. "I don't think, I honestly don't understand your question. Has it lingered? He chose a black woman, that woman is me, so I don't know that anything lingers about what he should choose. He has chosen, he asked me to join him on the ticket," she continued.
Herndon said he would "move on."