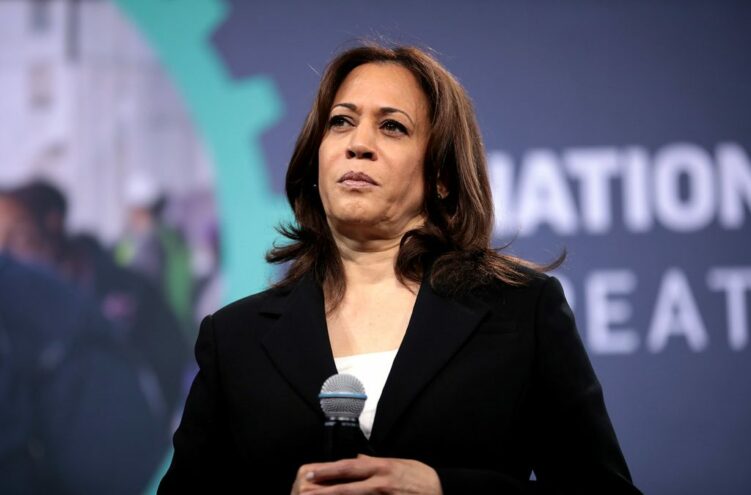 Kamala Again Ignores Question About Migrants Bussed to D.C.
September 16, 2022
Incompetent, clueless Vice President Kamala Harris again ignored a question Friday about the arrival of migrants near her Washington, D.C., residence, which her husband, "Second Gentleman" Doug Emhoff, hilariously called "shameful" and a "political stunt."
"These are human beings," Emhoff told reporters. "These are people. They needed to be treated with dignity, with kindness and respect, and they weren't. And we have so-called leaders in this country who rather than focusing on what's good for the public within their own states, they're using people as pawns for a political stunt."
Isn't using people as political pawns central to the Democrat Party agenda?
Texas Gov. Greg Abbott sent two buses carrying 101 migrants that arrived Thursday morning outside the Naval Observatory. The group included migrants from Venezuela, Uruguay, Colombia and Mexico.
Kamala, appearing with South African President Cyril Ramaphosa Friday, ignored a reporter's shouted question on her reaction to the buses.
She similarly refused to comment on the two migrant buses Thursday morning at the United We Stand Summit hosted in the White House. As the vice president walked out of the East Room following her remarks, a White House pool reporter asked for comment on the recent arrival of migrants near her D.C. residence.
Harris looked at the reporter and continued walking without answering.