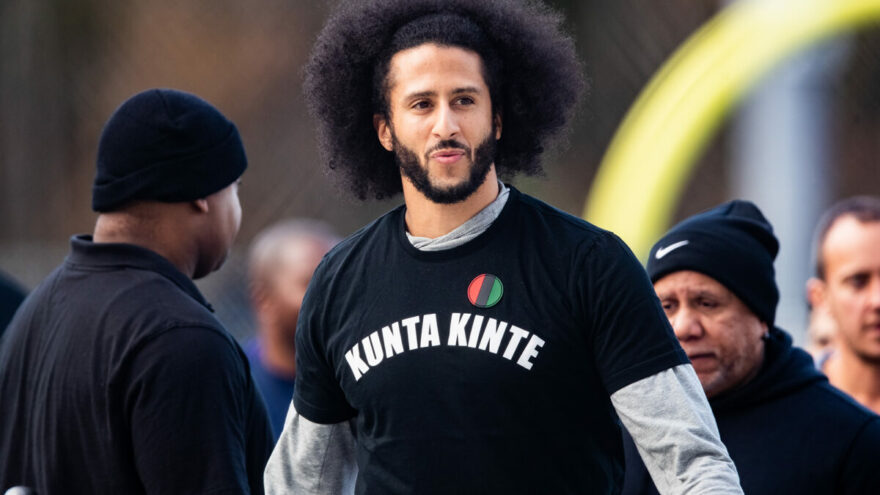 Kaepernick Launches Plan to Pay for 'Second Opinion' Autopsies in Police-Related Deaths
February 24, 2022
Cop-hating national anthem protester and former NFL player Colin Kaepernick is launching an initiative to pay for second opinion autopsies for people who died during an altercation with police, according to The Hill.
Kaepernick claims that the initiative, offered through his Know Your Rights Camp organization, means to determine if victims of "police violence" actually died from the causes cited by government officials.
"We know that the prison industrial complex, which includes police and policing, strives to protect and serve its interests at all costs," Kaepernick said. "The Autopsy Initiative is one important step toward ensuring that family members have access to accurate and forensically verifiable information about the cause of death of their loved one in their time of need."
A wealthy anti-capitalist and supporter of the communist movement Black Lives Matter (BLM), Kaepernick is known for wearing clothing that expresses his violent radicalism, including socks depicting police officers as pigs. You may recall that BLM marchers have been known to chant, "Pigs in a blanket, fry 'em like bacon" — inciting lethal violence against police officers.