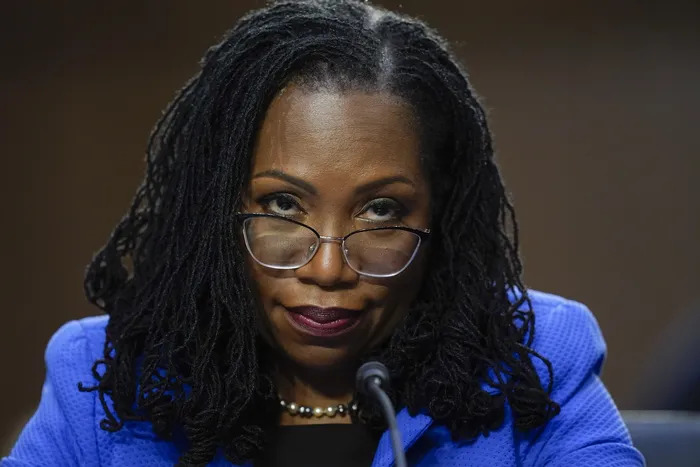 Justice Jackson's Second Error Exposes Woke Medical Ideology
August 1, 2023
Fox News reports that Supreme Court Justice Ketanji Brown Jackson's defense of racial discrimination is falling apart.
It's now well known that Jackson repeated an embarrassing falsehood while defending affirmative action in college admissions. In her Students for Fair Admissions dissent, she asserted falsely that matching black physicians with black patients doubles survival rates for newborns.
But that's not all, as the pitchmen for infomercials say. Her second error shows the diversity-industrial complex's deep corruption of medicine – and its threat to Americans' health.
Jackson wrote, "research shows that Black [sic] physicians are more likely to accurately assess Black [sic] patients' pain tolerance and treat them accordingly," for instance, "prescribing them appropriate amounts of pain medication." A footnote refers to an amicus brief from the Association of American Medical Colleges (AAMC), the same source that led to Jackson's first mistake.
The AAMC brief refers to four studies in support of this claim, none of which examines whether black doctors are better at treating the pain of black patients. All four document black patients' problems with pain management, but not one examines the efficacy of doctors of different races. The AAMC either failed to read the research or deliberately manufactured this claim.
The AAMC, which represents every accredited medical school in the U.S. and Canada, has elevated diversity to an absurd level and put political demands above its stated goal of improving medical education, Fox News concludes. This will have a disastrous impact on health care for all Americans. That's what happens when you prioritize a racist ideology.