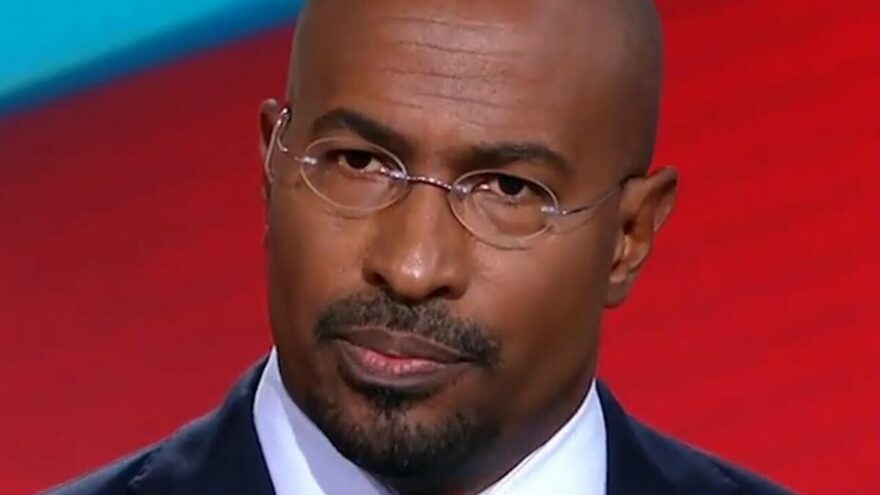 Jones: Impeachment of TX AG Paxton Good Example for D.C.
May 30, 2023
Monday on CNN's The Lead, political commentator Van Jones said that the Republican-led Texas House voting to impeach Attorney General Ken Paxton (R) should set a good example for lawmakers in Washington, D.C.
Guest-host Bianna Golodryga said, "Paxton was re-elected by a wide margin. Texas voters just this past November. So some of those who are not in agreement with this impeachment say that this is not going with what voters are saying, that this is actually speaking against voters and they don't have a say. What do you make of it?
Jones said, "Well, that's why you have an impeachment process because sometimes you elect somebody and they start doing terrible things. If he wasn't doing terrible things when he was elected in November, or if it wasn't widely known, then the voters would have to wait for a re-election to deal with possible real malfeasance. This is why we have all these checks and balances in our system, to try to make sure people can't sneak in there and start doing horrible stuff. I agree it is unusual to see any political party discipline its own when it doesn't have to. Maybe they could have slipped this one under the rug. But I hope it starts to catch on, because the lack of accountability, you know we have a lot of people running around in Washington, D.C. right now that probably shouldn't be there. This might be setting a good example."