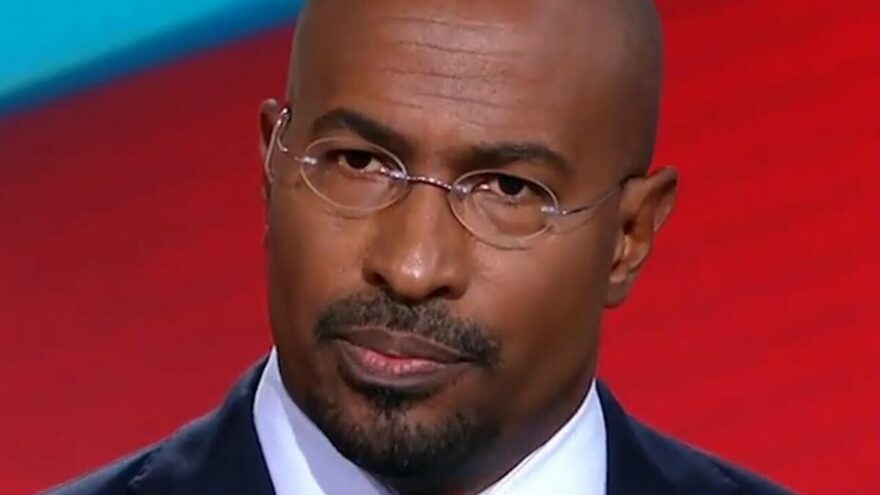 Jones: D.A. Bragg Should Wait for Georgia to Indict Trump First
March 22, 2023
Monday on Anderson Cooper 360, CNN commentator Van Jones said that he believes Manhattan District Attorney Alvin Bragg should wait to indict former President Trump until he is charged in Georgia.
Jones said, "Well, if anybody is a Republican, and they have been afraid that there is some conspiracy, some well-organized conspiracy among progressives, they can relax now because you would not start with this charge. You would start with the charge in Georgia, where he was interfering with elections. You would start with the charge that he was helping the insurrectionists in a coup. You wouldn't start with an eight-year-old porn star payoff."
Fact check: there was no insurrection or attempted coup.
Question for CNN: how many women did Bill Clinton pay off when he was governor and later President?
He added, "A porn star payoff seven years ago somehow tied to the election but not really, it doesn't seem like the right way to go when you look at history is not going to judge Donald Trump based on Stormy Daniels. It's going to judge him based on the election. It's going to judge him based on the coup attempt, the insurrection. I think if I were Alvin, I would wait for Georgia to go first. You have the president calling in, trying to change the election. That seems to me the thing to start with, not this."
Maybe the right thing to start with would be the Democrat theft of the 2020 election.