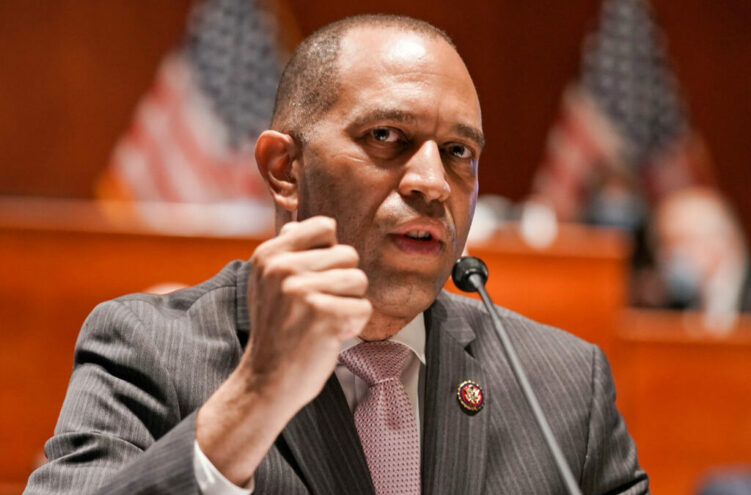 Jeffries: GOP 'Wants to Make it Harder to Vote and Easier to Steal an Election'
May 31, 2021
Sunday on CNN's State of the Union, America-hating demagogue Rep. Hakeem Jeffries falsely accused Republicans of wanting to "make it harder to vote and easier to steal an election."
Asked a leading question about the purported danger of Texas passing a voter integrity law, Jeffries replied, "Well, the Texas law is shameful, and Republicans clearly in Texas and throughout the country want to make it harder to vote and easier to steal an election. That is the only way to I could interpret the voter suppression epidemic that we see working its way from one state Georgia to Arizona to Texas and all across the country in so many different ways."
Here's another way to interpret it: Republicans are trying to enforce restrictions that make it harder for Democrats to commit massive voter fraud, which has become the only way for the left to win elections.
Jeffries continued, "Fundamental to our Democracy is the right to vote, self-government, that the American people get to decide and work for a democracy that reflects the voices of all Americans, not just a certain segment, not just conservatives, not just Republicans, not just people in certain parts of the country, all Americans."
This is pure Democrat projection. The truth, which we saw in the most recent election, is that the threat of illegitimate voting comes from Jeffries' party, not Republicans.