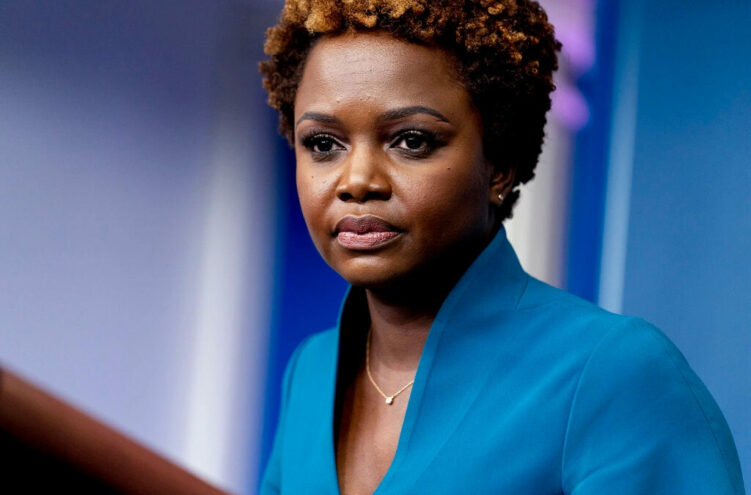 Jean-Pierre Doesn't Deny DHS Pitched Flying Migrants to L.A.
September 21, 2022
Tuesday on MSNBC's Alex Wagner Tonight, White House Press Secretary Karine Jean-Pierre did not deny reporting from NBC that DHS has presented the White House with proposals to send migrants to the U.S.-Canada border and to cities like Los Angeles. She responded to a question on how that's any different from Govs. Greg Abbott (R-TX) and Ron DeSantis (R-FL) transporting migrants by saying that the White House wants to fix the immigration system and the White House transports are stopgap measures until they fix the "crisis" in the immigration system.
Jean-Pierre said, "Look, the system is broken. And we know that. It was decimated by the last administration. And what we're trying to do is fix something that has had decades and decades of deterioration, when you look at the system. So, what we're asking is we're asking to really fix it in a way that is transformative. And to do that, it is really Congress acting and we're asking Republicans, hey, instead of playing political games, why don't you join us in trying to fix a real problem that's happening at the border?"
Every single word of that statement is a blatant lie and political blame-shifting.
She went on to declare that the process of flying migrants to other cities is a political "game" that is "really inhumane and inappropriate" — but only when Republican governors fly migrants to blue sanctuary communities like Martha's Vineyard.