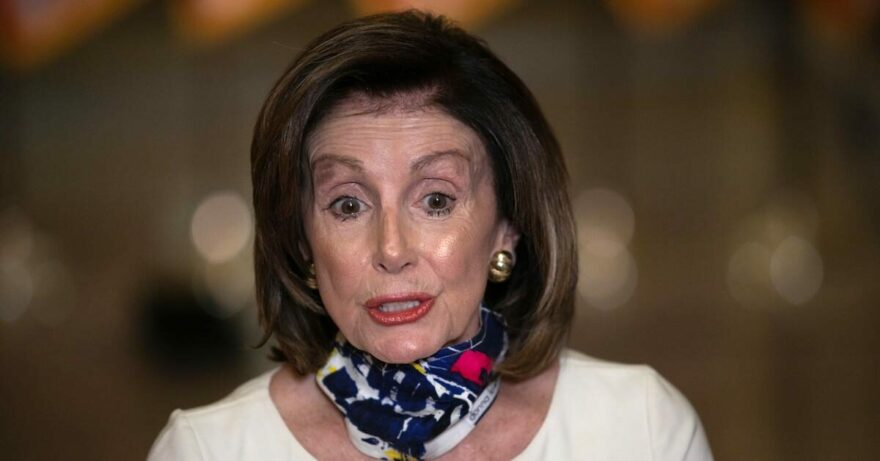 It's Good to be Queen: Pelosi Takes Luxury Italian Vacation
July 7, 2022
Fox News reports that only a month after receiving a DUI driving home from a California winery, Paul Pelosi and his wife, corrupt House Speaker Nancy Pelosi (D-CA) jetted off to the beaches of Italy over Independence Day.
The Pelosis vacationed at the Alpemare Beach Club in Forte dei Marmi just outside of Florence, amid record gas prices and sky-high inflation at home.
The Speaker and her husband, who was arrested for a DUI last month, were spotted walking the sand with club owner and legendary Italian singer Andrea Bocelli and his wife, Veronica Berti. The congressional power couple were also spotted chatting with the Italian club owner and his wife in one of the beach tents.
Staff also followed the Pelosis on the beach as they gallivanted about Italy.
The resort where the Pelosis stayed is so exclusive and pricey, patrons need to request a quote for a personal cabin via email.