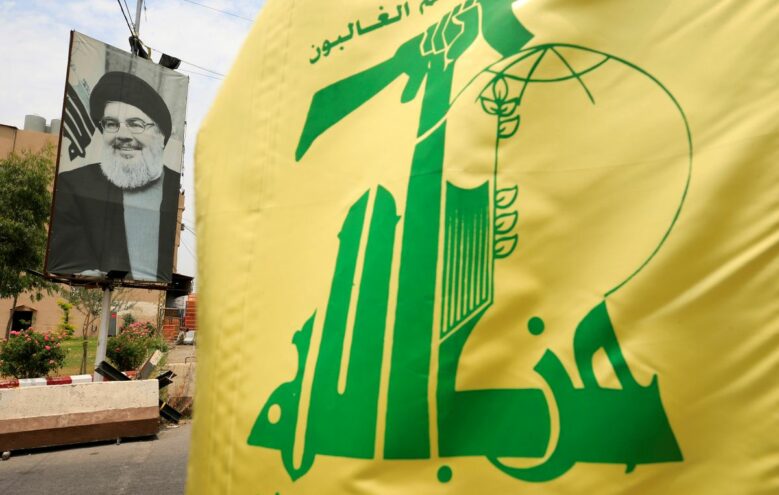 Israeli Officials Slam UN Envoy For Thanking Hezbollah Terror Group
January 18, 2023
A United Nations official on Monday actually thanked a representative of the terror group Hezbollah for giving her a "tour d'horizon" of Lebanese issues, drawing a rebuke from Israeli officials.
Joanna Wronecka, the U.N.'s special coordinator for Lebanon, tweeted her thanks to Ammar Moussawi, head of international relations for Hezbollah, which is designated as a terrorist organization by the State Department.
"I thank Mr. Ammar Moussawi of Hizbullah (sic) for a tour d'horizon on issues of priority for #Lebanon, including the election of a new President, the functioning of state institutions and the impact of regional and international developments on the country," Wronecka wrote.
Several Israeli officials slammed the tweet.
"Is this real..??," wrote Joshua Zarka, head of strategic affairs in Israel's Ministry of Foreign Affairs. "An official Senior UN Representative thanks the terrorist organization responsible for the murder of a UN peace keeper for 'a tour d'horizon'!!!"
"So how does it feel to be indoctrinated by a terrorist? Care to share with us?" asked Yaki Lopez, head of public diplomacy at Israel's embassy in Berlin.