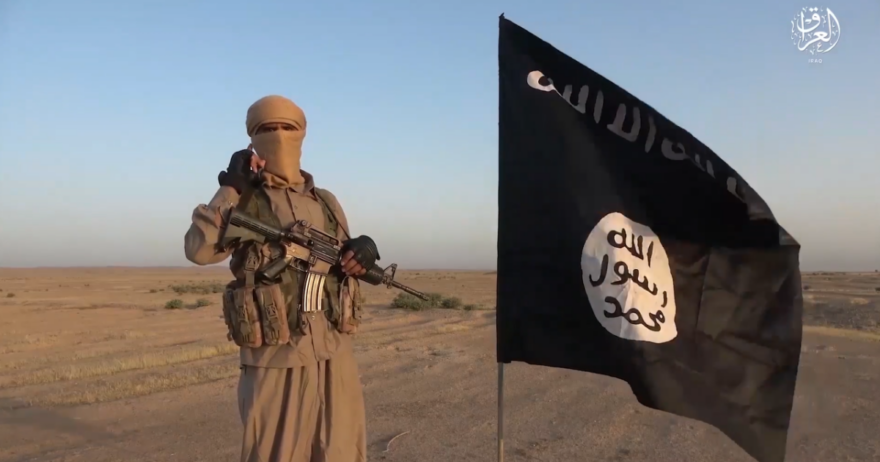 ISIS Member Kills 2 in Brussels, Belgium Raises Terror Alert to Highest Level
October 17, 2023
A self-declared member of the Islamic terror group ISIS gunned down two Swedish nationals in Brussels on Monday night with a rifle while shouting "Allahu Akbar," according to the Daily Wire.
Alleged video of the incident showed a man wearing a bright orange jacket jumping off a motorized scooter and opening fire on random passersby. He chased some of the people into a building and opened fire on them as well.
A second video from the alleged terror suspect showed a man speaking in Arabic, claiming to be a member of ISIS. He reportedly ranted about a 6-year-old Muslim boy that had been killed in a stabbing in Illinois.
A spokesman for the federal prosecutor's office told local media that there had been "a claim via social media where someone says he is the perpetrator, that he has sympathies for IS, and what is also important, he mentions the Swedish nationality of those victims." He added that investigators do not believe at this point that the shooting had anything to do with the recent Islamic terrorist attacks in Israel.
The country raised its terrorism threat level from level-2 to level-4, the highest level, which indicates that the situation was "extremely serious." The suspect has not been caught.