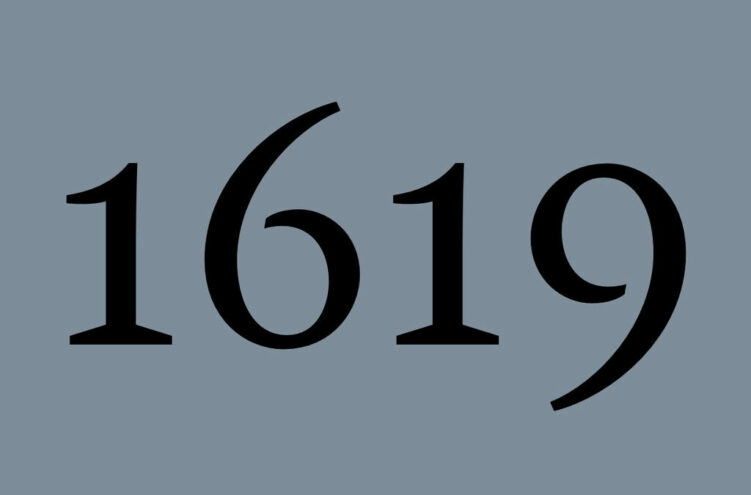 Hulu to Stream Docuseries of NY Times' '1619 Project'
April 2, 2021
The Disney-owned streaming service Hulu has announced it will air a docuseries adaptation of the New York Times' discredited 1619 Project, a series of articles that sought to establish 1619 — the year the first slaves came to America — as the true founding of the United States.
The New York Times and Lionsgate will produce the series along with media mogul Oprah Winfrey and Nikole Hannah-Jones, the Times journalist who headed the original Project. Hannah-Jones won a Pulitzer Prize for 1619, but her scholarship has been deemed so shoddy that the National Association of Scholars has called for the Pulitzer to be rescinded.
"Our most cherished ideals and achievements cannot be understood without acknowledging both systemic racism and the contributions of Black Americans," pontificated Roger Ross Williams, who will direct the first episode, produce, and oversee the series. "And this isn't just about the past — black people are still fighting against both the legacy of this racism and its current incarnation."
Despite the fact that hundreds of scholars have debunked the claims of the 1619 Project, it has been made the center of a curriculum disseminated to over 4,500 schools nationwide, to indoctrinate our youth to believe that America was founded in slavery, not freedom.