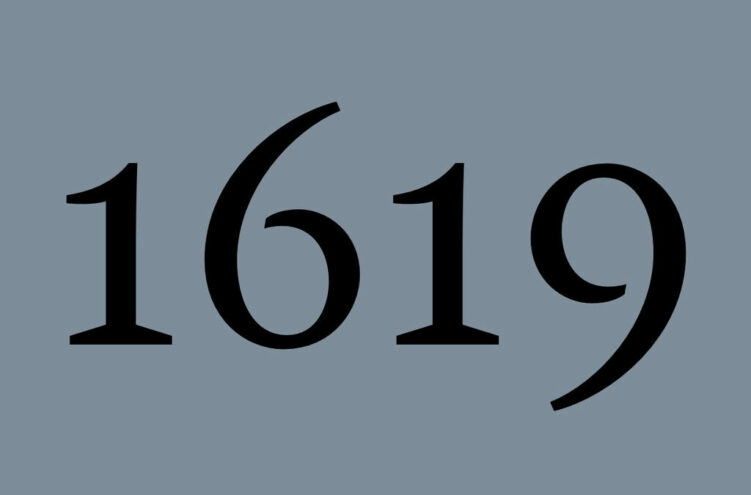 Hulu Releases First Look at '1619 Project' Docuseries Adaptation
January 16, 2023
Hulu has released its first teaser trailer for its docuseries adaptation of the New York Times' widely debunked "1619 Project," which the Disney-owned service will start streaming on January 26.
The six-part series — which the streamer bills as "based on journalism by The New York Times" — is expected to explore America's purported "systemic racism" while also seeking to establish 1619 — the year the first slaves came to an American colony — as the true founding of the United States, not 1776.
Watch below:
The NY Times teamed up with Lionsgate and Oprah Winfrey to produce the docuseries. Nikole Hannah-Jones, the Times journalist who spearheaded the series of articles, will serve as a producer along with Winfrey. She makes an appearance in the teaser trailer.
A press release Hulu issued in 2021 to announce the series comically described Hannah-Jones as "one of the nation's foremost investigative journalists."
"This is a story of America, that's our argument," she said at the Television Critics Tour on Saturday. "You can't understand the story of America without understanding the story of slavery. It's not a documentary about Black [sic] people, it's a documentary series about America. It offers a better understanding of the country we live in."
No, it doesn't. It is revisionist history and neo-Marxist propaganda designed to smear America as a country whose roots are grounded in racism, not in liberty. That's why Oprah Winfrey and Hulu are turning it, and not the truth about America's origins, into a "documentary" series.