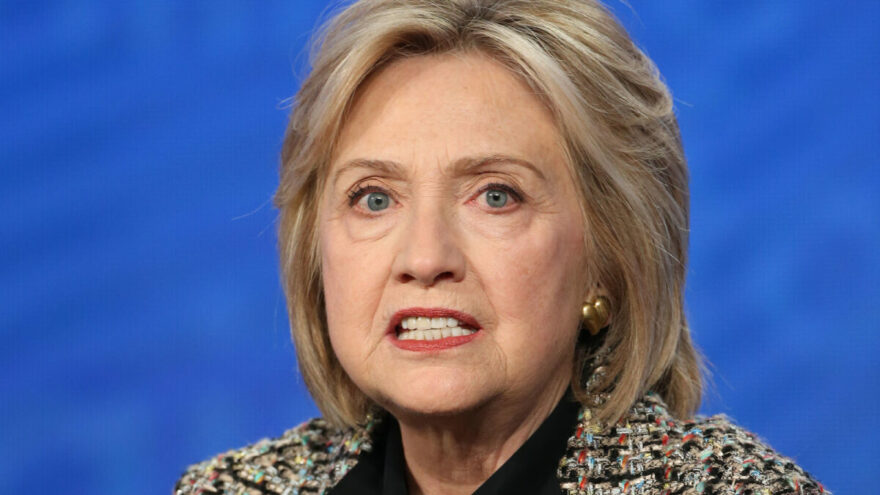 Hillary to Return to White House for Arts Event With Jill Biden
September 7, 2023
The White House has announced that failed presidential candidate Hillary Clinton is expected to return to the White House Tuesday in a rare public appearance since stepping out of the political limelight.
The corrupt Saul Alinsky protege is scheduled to appear to help honor the 2023 winners of the Praemium Imperiale, a global prize awarded annually by the Japan Art Association for lifetime achievement in the arts.
She will attend the arts event with first lady Jill Biden, who recently tested positive for COVID.
Hillary, a former New York senator and secretary of state who became the Democrat nominee for president, has only rarely attended such events since her loss in the 2016 presidential election to Donald Trump.
Praemium Imperiale laureates were first celebrated at the White House by President Clinton and the then-first lady in 1994.
Next week's event is set to go forward despite the first lady's COVID-positive test on Monday.