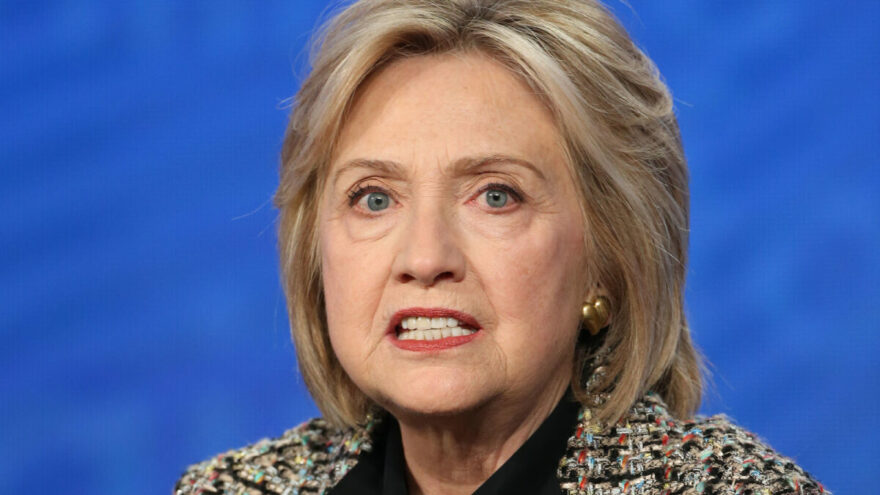 Hillary: Roe v. Wade Reversal 'Will Live in Infamy' — a Step Backward for 'Human Rights'
June 27, 2022
Failed presidential candidate and corrupt Saul Alinsky acolyte Hillary Clinton predictably took to Twitter on Friday to condemn the Supreme Court's decision to overturn Roe v. Wade.
"Today's Supreme Court opinion will live in infamy as a step backward for women's rights and human rights," Hillary pontificated. "Most Americans believe the decision to have a child is one of the most sacred decisions there is, and that such decisions should remain between patients and their doctors."
Having a child is indeed one of the most sacred choices a woman can make, but there is nothing sacred about having an abortion. That's called infanticide, which is not a human right, although the demonic Democrats consider it their holiest sacrament.