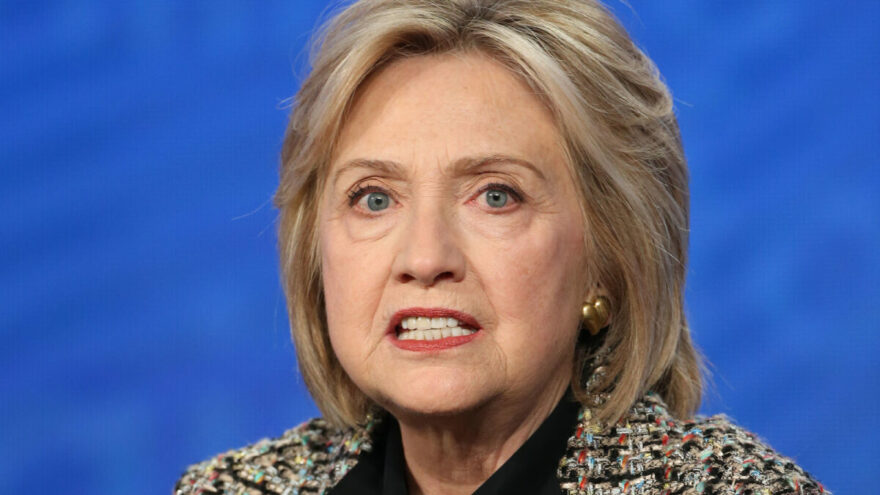 Hillary: MAGA GOP Doesn't Want You to Watch January 6 Hearing
June 10, 2022
Thursday on Twitter, failed presidential candidate and corrupt Saul Alinsky acolyte Hillary Clinton promoted the hearing on the January 6 Capitol breach, which the Left falsely insists on calling an "insurrection," amid media concerns that few people will actually tune into the primetime show trial.
"Just one great reason to watch today's January 6 hearing?" Hillary wrote rhetorically. "MAGA Republicans Desperately Don't Want You to."
MAGA Republicans are not "desperate" to keep anyone from watching. It's not the MAGA Right that's afraid of the truth. It's Hillary's leftist comrades who are desperate to sell their Big Lie that the Biden election was legitimate and that Trump and his supporters are domestic terrorists. It's Hillary and her cohorts who are desperate to demonize Trump, the political opponent who terrifies them.
Mark Hamill, left-wing actor known for playing Luke Skywalker in Star Wars, also promoted the hearing. "I am SO ready for accountability for the violent insurrection against our government & the coup incited by Drumpf & his minions," he said. "Will YOU be watching the @January6thCmte ?" he asked.

Sounds like Hamill too is desperate to drum up interest in the show trial. Good luck with that, Luke.