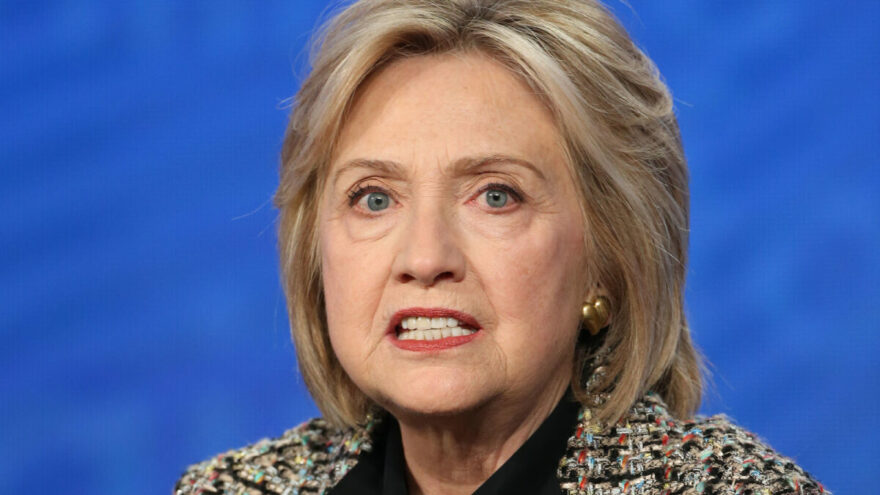 Hillary: End Senate Filibuster for Constitutional Issues Like Abortion
July 1, 2022
In an interview on Wednesday with PBS anchor Yamiche Alcindor at the Aspen Ideas Festival, corrupt radical Hillary Clinton tweeted her support  for ending the Senate filibuster on "constitutional" issues like the right to abortion and voting rights.
"I personally believe that the Democrats should take a great big breath and risk lifting the filibuster for constitutional issues at the very least," Hillary said. "The two that come to mind are a woman's right to privacy, a women's right to make the most intimate difficult choices because of that, and voting rights."
By endorsing lifting the filibuster, the failed presidential candidate Hillary is adding her name to the growing list of leftists frustrated by the check on their power to push forward their radical agenda. The Left is always eager to demolish any element in our system of government that thwarts their aim for a one-party state.