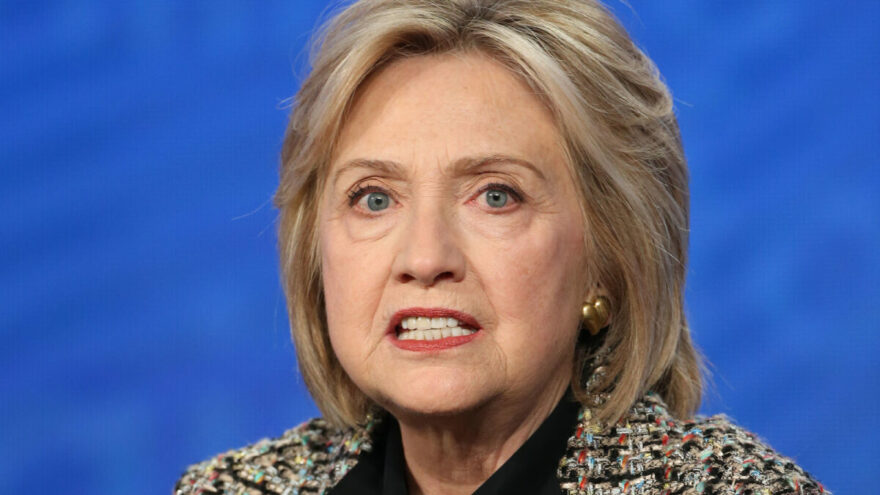 Hillary Clinton: 'No One Actually Needs an AR-15'
June 6, 2022
Friday on Twitter, failed presidential candidate Hillary Clinton gave vent to her totalitarian instincts and declared that "No one actually needs an AR-15."
This pronouncement comes in the wake of the ghastly school shooting in Uverde, Texas, which has thrust gun control to the forefront of our national conversation once again.
The corrupt, Saul Alinsky acolyte and wife of former president Bill has made her gun-confiscation position clear at numerous points in the past. Hillary can afford to tell people what guns, if any, they do or don't need because, like all the far-left elite, she is surrounded by armed security 24/7. She doesn't "actually need an AR-15" because her guards already have more firepower than that.
And she doesn't need one to defend her freedoms from a tyrannical government because she is part of the movement to establish that totalitarian government. She and her cohorts will be the ones laying down the tyranny.