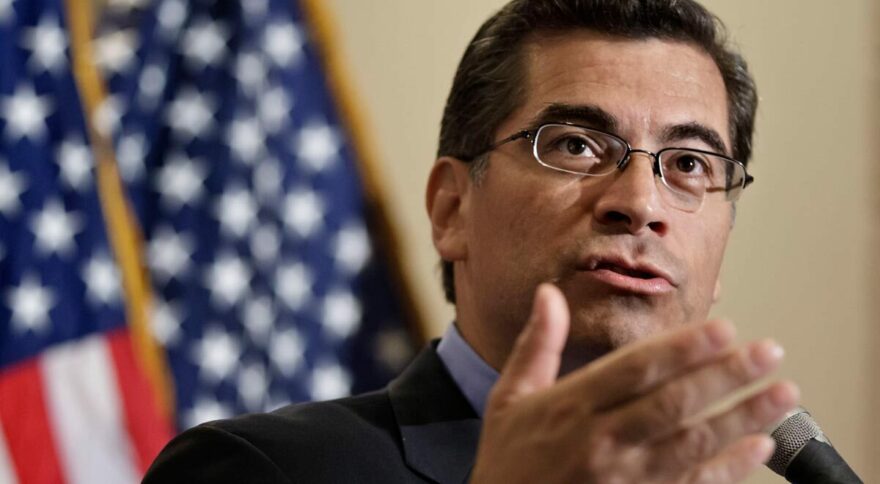 Becerra Sends Tweet About Rescheduling Pot — at 4:20 P.M.
December 7, 2022
Department of Health and Human Services (HHS) Secretary Xavier Becerra tweeted on Monday about the administration's review to determine whether to reclassify marijuana's status as a Schedule I drug — at 4:20 p.m.
"At the direction of @POTUS, we're continuing to examine how marijuana is scheduled. We're looking at what the evidence tells us – and that will guide what we do," Becerra tweeted on Monday at 4:20 Eastern, in a nod to cannabis culture (420 is a popular sort of code for marijuana).
Becerra's tweet comes days after he reportedly told an audience at an overdose prevention event on Friday that the Biden administration is "going to take a look at what science tells us and what the evidence tells us" regarding the schedule classification of marijuana. "That will guide what we do—and we hope that will guide what the federal government does," he said.
Becerra also said the administration would "not be the ones who would be proposing" decriminalization of marijuana but added they would "weigh in on any issue involving decriminalization of any controlled substance."