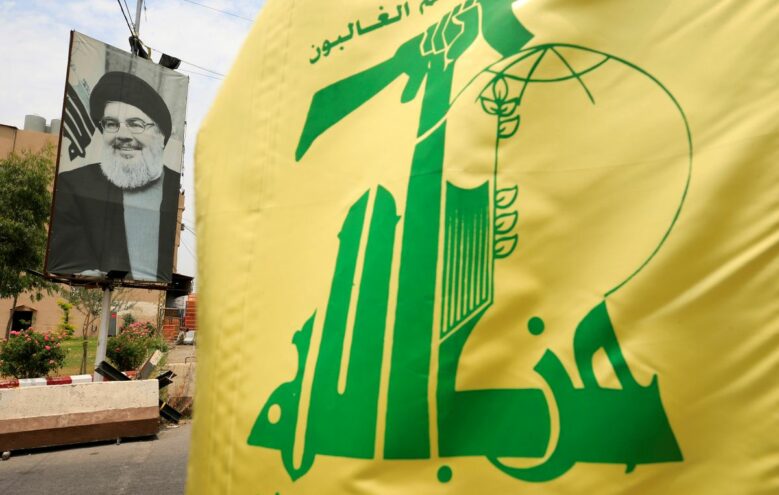 Hezbollah: Mass Murder of Israelis by Hamas 'Great and Marvelous'
November 8, 2023
Hezbollah Deputy Secretary-General Sheikh Naim Qassem told a Lebanese TV interviewer on Tuesday that the Hamas atrocities of October 7, in which over 1,400 Israeli civilians were raped, tortured, murdered, and abducted, was a "great and marvelous" operation that demonstrated the "courage, audacity, and righteousness" of the Palestinian people.
Qassem described the atrocities, which Hamas and its supporters call "Operation Al-Aqsa Storm," as an "exceptional operation which is unprecedented since the establishment of the Zionist regime."
"It planted the seeds which would lead to the regression and downfall of the regime, since it uncovered that the Israeli security capabilities are extremely weak. The Israeli army is very weak. And the politicians know nothing and cannot envision the future," he said.
Qassem said all branches of the anti-Israel, anti-U.S. "resistance" across the Middle East should take inspiration from the "great success" of the 10/7 attack, and called on all of them to support Hamas.
"If any branch or any faction in the resistance alliance is victorious, this means that all the resistance in the region has been victorious," he declared.