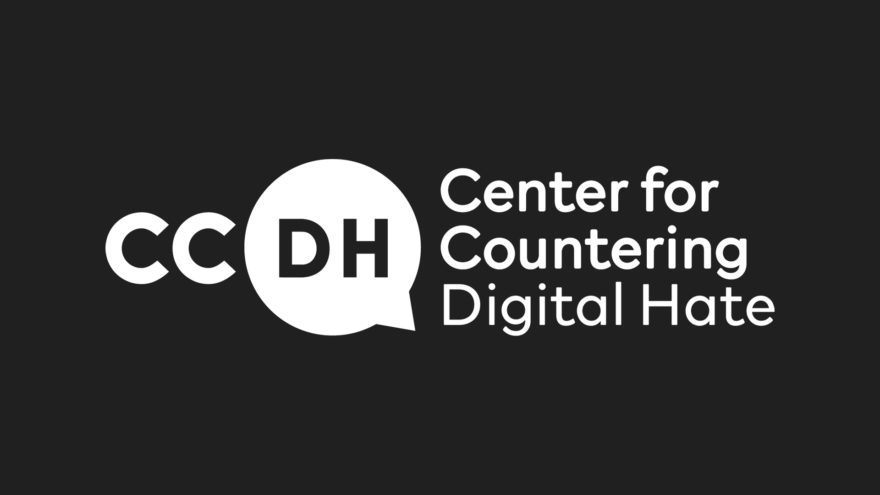 Social Media Hate Speech Watchdog Denies Political Bias
August 21, 2023
In a letter to House Judiciary Committee Chairman Rep. Jim Jordan (R-OH) on Thursday, the Center for Countering Digital Hate (CCDH) responded to Republican accusations that the "hate speech" watchdog group coordinated with the federal government to censor conservatives on social media.
Jordan previously had sent a letter to CCDH accusing the organization of participating in a "censorship regime" facilitated by the Biden administration with cooperation from social media companies.
"Given the stated purpose of the letter and its requests for documents and information, we fear that the Committee may not have a clear understanding of CCDH's mission or work," a lawyer representing CCDH wrote in response. "Considering the seriousness of this allegation and the underlying concerns regarding online disinformation, we feel compelled to set the record straight."
On Aug. 3, Jordan demanded that CCDH turn over documents and communications between the organization and the executive branch and social media companies. Judiciary Republicans also requested information on any and all funds CCDH received from the federal government.
The group claimed it has an obligation "to remain nonpolitical and nonpartisan," and denied that it had ever "received any grants, entered into any contracts, or received any donations from the United States Government," the letter emphasized.
In a lawsuit filed earlier this month, X, the platform formerly known as Twitter, claimed CCDH published "misleading claims" and exaggerated the prevalence of harmful content on X to thwart investment from advertisers. X Corp. said the "scare campaign" was accomplished by illegally scraping data and cherry-picking inflammatory posts to support the CCDH's thesis about hate speech on the platform.