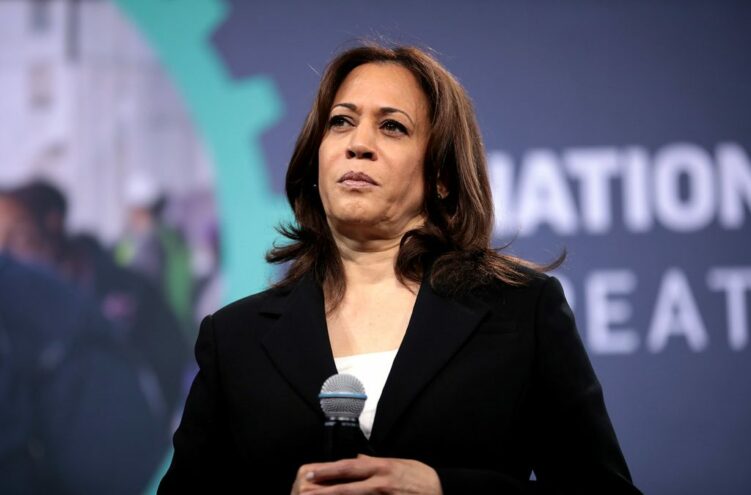 Harris at D.C. Pride Parade: Trans Community Must Be 'Protected'
June 15, 2021
Saturday at the Pride parade in Washington, D.C., incompetent Vice President Kamala Harris called for the Senate to pass the Equality Act, legislation the U.S. House of Representatives passed in February which would eliminate the legal definition of biological sex, cater to gender ideology, and designate protection for the unborn as "pregnancy" discrimination.
"We need to pass the Equality Act," Harris said. "We need to make sure that our transgender community and our youth are all protected. We still need protections around employment and housing. There is so much more work to do and I know we are committed and we understand the importance of this movement and our roles of leadership in this ongoing movement. So happy Pride, everyone."
It's not the trans "community" that needs protecting. Our youth need protecting from the bullying LGBT lobby and the cultural glamorization of the dangerous trans fad that is devastating so may young lives. Our girls need protecting from trans athletes taking over women's sports. Our youth need protecting from the gender confusion being sown by the radical left to further its anti-family agenda.
During Harris's time at the Pride parade, one unidentified individual shouted a question Harris has been dodging ever since she was tasked with getting the chaos at the border under control. "When are you going to the border?" the individual shouted. But Harris dodged it again, entering a vehicle to quickly escape the crowd.