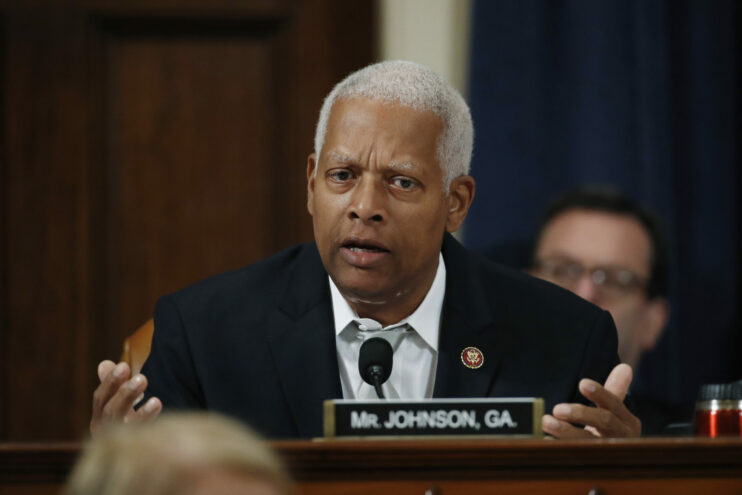 Hank Johnson: Someone Might Have Planted Docs to Get Biden
January 13, 2023
Rep. Hank Johnson (D-GA), best-known for his concern that the island of Guam might "tip over" if too many people lived on it, suggested on Twitter on Thursday that someone might have planted the classified documents found at President Biden's private residence and former academic office in an effort to frame him.
Johnson offered his conspiracy theory as news broke Thursday of a second cache of documents Biden's attorneys found at his garage — next to his prized Corvette — after a first cache was found Nov. 2, 2022 at the Penn Biden Center. A third cache — consisting of one document — was also found during Biden's attorneys' search.
There was no FBI raid of Biden's residence — as had been done to Trump.
Attorney General Merrick Garland is suspected of having known about the Biden documents when he appointed a special counsel on Nov. 18 to investigate, among other things, Trump's storage of classified documents.
The hypocrisy demonstrated by the partisan Department of Justice over the two cases is glaring, despite the fact that Garland announced Thursdy that a special counsel, Robert Hur, would investigate Biden's classified documents scandal as well.