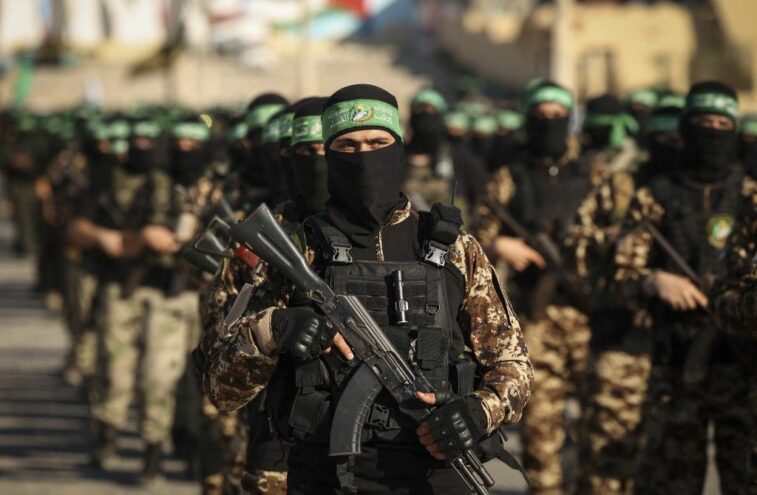 Hamas Launches Unprecedented Terror Attack on Israeli Citizens
October 8, 2023
The Palestinian terror group Hamas launched an unprecedented attack on Israeli civilians on Saturday, which included the firing of thousands of rockets onto the Israel and the infiltration of Israeli territory by land, air, and sea. Breitbart News reports that the death toll has risen above 700, with more than 2000 wounded and hundreds missing or taken hostage, including Israel Defense Force soldiers.
Responding to the surprise attack, Israeli Prime Minister Benjamin Netanyahu declared that the nation is "at war" for the first time in 50 years, and that the Iranian-backed terrorist organization "will pay a price it has never known before."
Israel's military response – "Operation Sword of Iron" – has led to the deaths of 198 Palestinians and 1,610 people injured as of this writing.
The attack occurred on the Jewish holiday of Shemini Atzeret, the final day of the annual High Holy Day cycle, which no doubt contributed to Israel's relatively relaxed state of readiness.