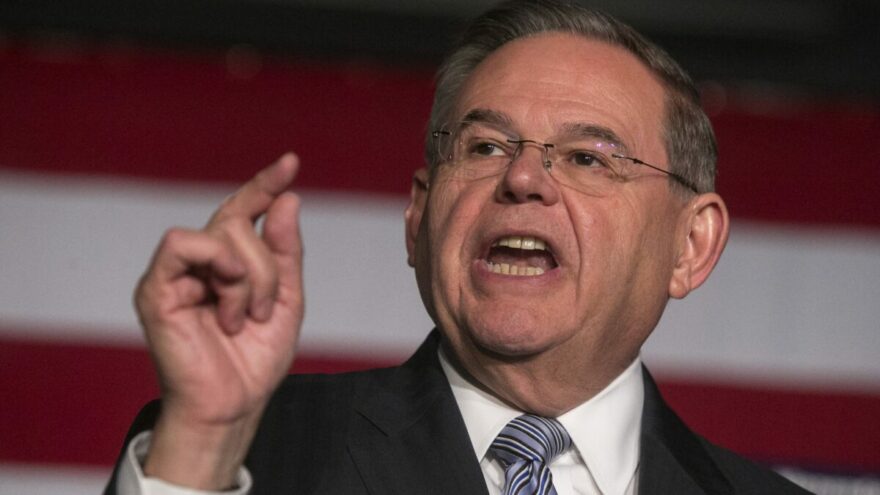 Corrupt Menendez and Wife Facing New Egypt-Linked Charge
October 13, 2023
A superseding indictment filed by prosecutors on Thursday accused corrupt Sen. Bob Menendez and his wife Nadine of allegedly acting as unregistered agents of Egypt.
Menendez, who has stepped down "temporarily" as head of the Senate Foreign Relations Committee, has pleaded not guilty to allegations that he accepted hundreds of thousands of dollars in bribes, including gold bars and a Mercedes Benz automobile, between 2018 and 2022 in exchange for using his influence on behalf of the Egyptian government. He has defied calls to resign.
According to the new indictment, Menendez "took a series of acts on behalf of Egypt, including on behalf of Egyptian military and intelligence officials, and conspired to do so with" his wife. If found guilty, the most serious of the charges can bring up to 20 years in prison.
In 2015, he was charged with accepting bribes of private flights, luxury vacations and over $750,000 in illegal campaign donations, but the charges were dismissed three years later after a deadlocked jury could not reach a verdict.