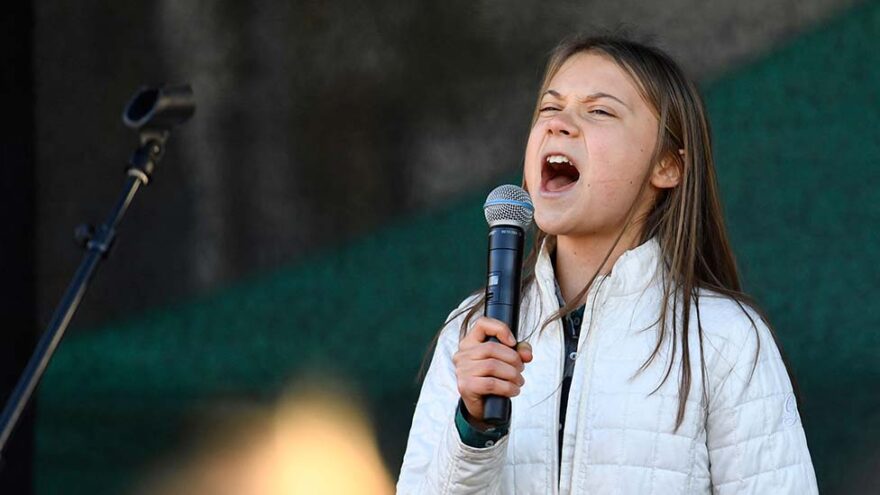 Greta Enters Not Guilty Plea Over Public Order Offense in London
November 15, 2023
Breitbart News reports that climate activist Greta Thunberg denied a public order offense on Wednesday after she was arrested last month at a demonstration against a major oil and gas industry conference in London.
The 20-year-old Swedish environmental campaigner was among more than two dozen people charged after protesters sought to block access to the luxury InterContinental Hotel in central London during last month's Energy Intelligence Forum, attended by some of the industry's top executives.
Thunberg was charged with breaching a section of the Public Order Act that allows police to impose limits on public assemblies. She and four other protesters pleaded not guilty at Westminster Magistrates´ Court on Wednesday.
The protesters were granted unconditional bail ahead of a trial in London scheduled for February 2024.
Five others also charged over the protest all denied the same offense on Wednesday. They will face trial at a later date.
The court hearing drew crowds of photographers and Thunberg's supporters from groups including Greenpeace and Fossil Free London, who gathered outside the building chanting and holding banners reading "Oily Money Out" and "Make Polluters Pay."