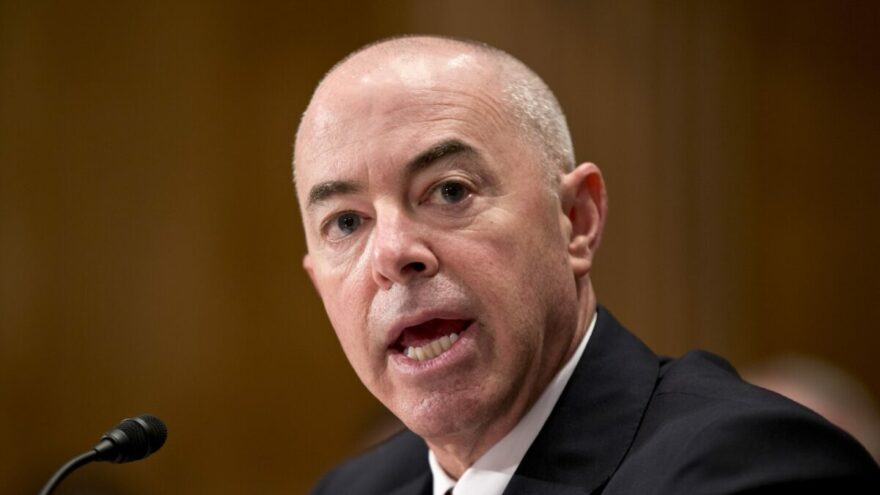 GOP Rep. Biggs Announces Plan to Impeach DHS Sec Mayorkas
August 9, 2021
Arizona Republican Rep. Andy Biggs announced plans Friday to file articles of impeachment against Homeland Security Secretary Alejandro Mayorkas, calling him a "threat" to the country's security.
"As a result of his actions and policies, America is more in danger today than when he began serving as secretary," said Congressman Biggs. "He is willfully refusing to maintain operational control of the border and is encouraging aliens to enter our country illegally."
Rep. Biggs added that Mayorkas' actions amount to dereliction of duty. All true.
Impeachment requires a majority vote in the House, but removal would take a two-thirds vote in the Senate, which is even less likely than House impeachment. Nevertheless, kudos to Biggs for raising the alarm and challenging Mayorkas' willful incompetence, especially considering that too many weak-willed politicians in the GOP aren't willing to push back against the leftist dismantling of this nation's economy and immigration laws.