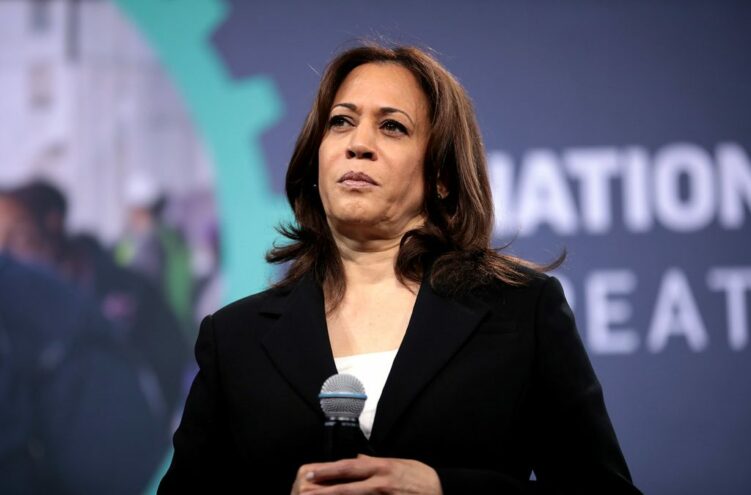 Good Luck: Kamala Hires Kerry Speechwriter to Improve Image
October 19, 2022
Epically incompetent Vice President Kamala Harris, who is notorious for her circular, childlike public pronouncements, has hired a former John Kerry speechwriter to repair her reputation as a speaker, according to a report for Politico.
The notion that Kamala has even had a speechwriter may come as a shock to Americans who are accustomed to her comical, condescending faux profundities. But in fact, she has gone through two previous speechwriters in just three years. The first — Kate Childs Graham — left in February and her second speechwriter left this summer after working for the inarticulate Kamala for less than four months.
They weren't alone in recognizing that Kamala is hopelessly out of her depth as VP. Other staffers began exiting the unlikeable Kamala's office in December with the departure of communications director Ashley Etienne and press secretary Symone Sanders. Press operations director Peter Velz also exited in January as well as her deputy director of public engagement Vincent Evans. Chief of staff Tina Flournoy and deputy press secretary Sabrina Singh headed for the exit in the spring. Domestic policy adviser Rohini Kosoglu left in August.
Speechwriter Dave Cavell formerly worked for the ludicrously-titled "Climate Envoy" John Kerry. We wish Cavell the best in his doomed efforts to help Kamala seem like a leader of depth and substance.