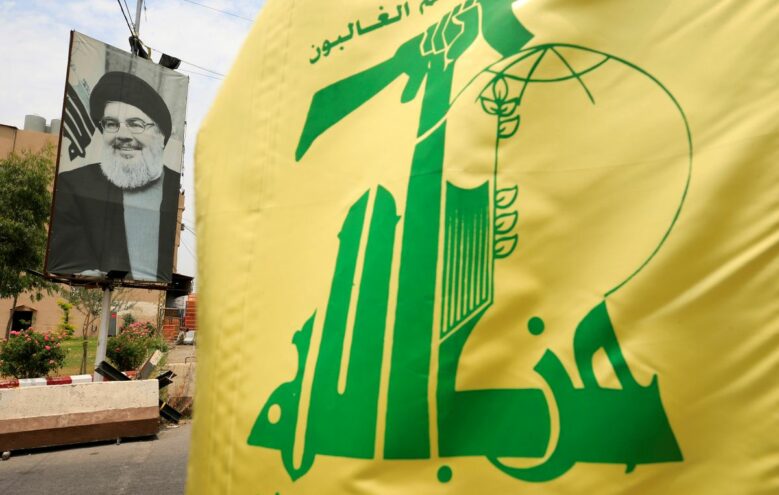 'Global Terrorist' Hezbollah Financier Arrested in Bucharest
February 27, 2023
Mohammad Ibrahim Bazzi, 58, a Lebanese and Belgian citizen considered a key financier of the Iranian-backed militant group Hezbollah, was arrested Friday in Romania's capital, federal authorities said.
Bazzi was labelled a "global terrorist" by the United States in 2018 for funnelling millions of dollars to Hezbollah over the years. At that time, $10 million was offered for information about his whereabouts.
"Mohammad Bazzi thought that he could secretly move hundreds of thousands of dollars from the United States to Lebanon without detection by law enforcement," U.S. Attorney Breon Peace said in a release. "Today's arrest proves that Bazzi was wrong."
Charges lodged against Bazzi and Lebanese citizen Talal Chahine, 78, included conspiracy to cause U.S. individuals to conduct unlawful transactions with a global terrorist and money laundering conspiracy.
Daniel J. Kafafian, acting head of the Drug Enforcement Administration in New Jersey, said the defendants "attempted to provide continued financial assistance to Hezbollah, a foreign terrorist organization responsible for death and destruction."
Romanian law enforcement authorities took Bazzi into custody after he arrived in Bucharest on Friday.
The men were caught on recorded conversations proposing numerous ways to conceal from U.S. law enforcement officials that Bazzi was the source and destination of the proceeds of the sale and that the men were involved, authorities said.