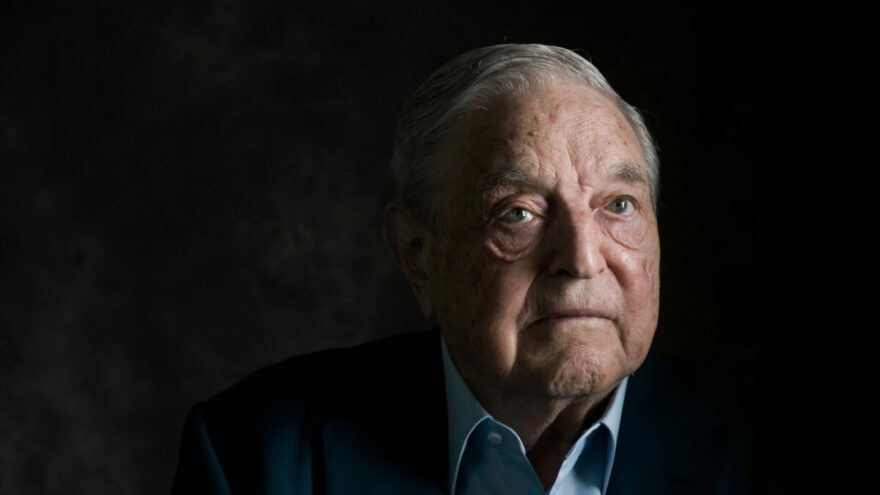 George Soros' Son Visited Biden White House At Least 17 Times
May 31, 2023
Democrat megadonor Alex Soros, son of leftwing billionaire financier George Soros, reportedly visited the White House at least 17 times since President Biden assumed office.
White House visitor logs show Alex Soros, chair of his father's far-left Open Society Foundations, maintains a high degree of influence with the Biden administration. Over the course of more than two years, Alex Soros visited the White House at least 17 times, according to visitor logs:
Alex's most recent visits include three meetings between February 8th and 10th, records released Tuesday show. The visitor logs list Jon Finer, the principal deputy national security adviser; Jordan Finkelstein, special assistant to the president and the chief of staff for senior Biden adviser Anita Dunn; and Mariana Adame, the adviser to the counselor of the president, as the individuals who greeted Alex.

It remains unclear precisely who Alex may have met with for the sessions, as the records can contain White House staff who book appointments, meet the guests and take them to other personnel.

…

The three most recent visits come on the heels of his 14 prior visits to the White House. And while the younger Soros has taken advantage of the Biden connections, he's also maintained close contact with Democratic lawmakers, which he often boasts about and posts on social media.