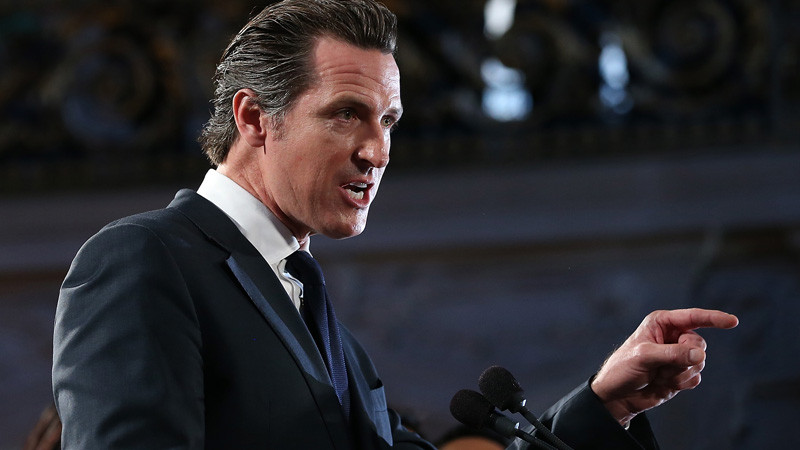 Newsom Praises Video of Reagan Supporting CA Gun Control
May 24, 2023
On Tuesday Gov. Gavin Newsom (D-CA) tweeted a video on Tuesday of Ronald Reagan praising California's waiting period and background check legislation and claimed Reagan would be kicked out of today's Republican Party for saying kind words about gun control.
Newsom did not mention what gun control Reagan praised: a waiting period and background check on the purchase of a handgun. That wait and background check system was adopted by California in 1974.
A 15-day waiting period on long gun purchases, allowing the California DOJ to perform background checks on firearms beyond handguns, was signed into law by Gov. George Deukmejian (R) in March 1990. The long gun background check was enacted in 1991 and resulted in background checks on all gun sales, which was followed by firearm registration, confiscatory policies, and limits on the number of guns a law-abiding citizen can buy each month, among many other controls.
Despite all that, California was the number one state in the nation for "active shooter incidents" in 2021 and has seen numerous mass shootings thus far in 2023.