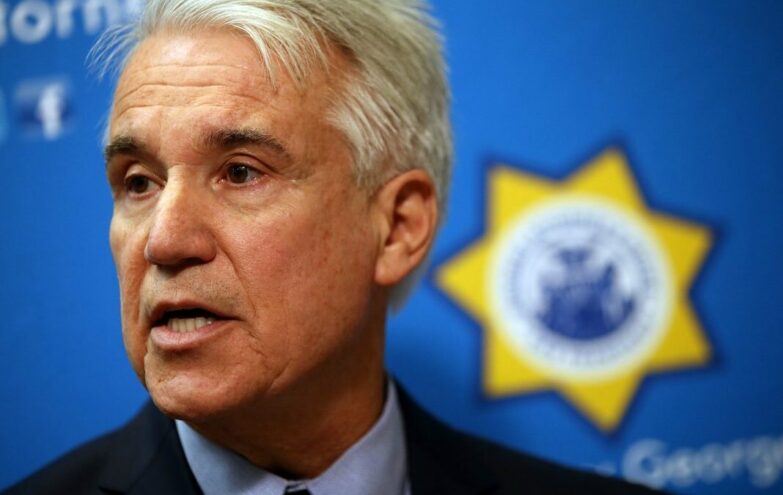 New Gascón Policy Helps Criminal Illegal Aliens Avoid Deportation
December 7, 2022
George Gascón, the George Soros-funded district attorney of Los Angeles, has issued a policy directive that helps criminal illegal aliens avoid deportation, according to Fox News.
"According to the policy," Fox News reported, "alternatives to criminal convictions should be considered, such as avoiding charging for criminal enhancements, which can significantly increase one's prison sentence, 'that would turn an otherwise immigration neutral offense into an immigration damaging one.'"
"All charging determinations shall be undertaken with the goal of avoiding or mitigating the adverse immigration consequences of a decision when known, possible pr permitting," Gascón's policy states. "Under these circumstances and when, consistent with public safety alternatives to filing charges exist, those alternatives shall be pursued."
The policy also recommends pre-trial diversion programs to deter deportation and other immigration consequences for criminal illegal aliens.
Association for Deputy District Attorneys of Los Angeles County vice president Eric Siddall slammed the policy and argued it might discriminate against native-born criminal suspects who would not be given the same consideration because they are not facing deportation.
"That's saying we're going to give better deals to someone because of their immigration status," Siddall told Fox News.