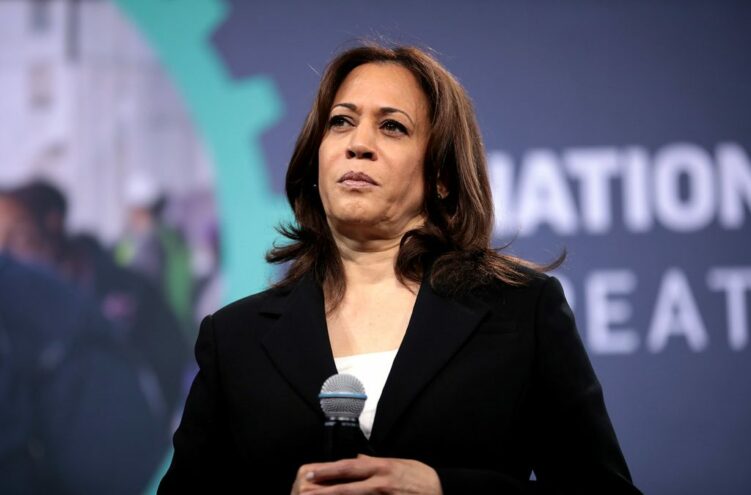 Gabbard: Kamala is a 'Disaster' Chosen for Her 'Color' and 'Sex'
February 2, 2022
Monday on Twitter, former Democrat presidential candidate Tulsi Gabbard blasted President Joe Biden's vow to pick a black female Supreme Court justice, noting correctly that Kamala Harris was chosen on the same basis and has been a "disaster" as Vice President.
"Biden chose Harris as his VP because of the color of her skin and sex—not qualification," Gabbard tweeted. "She's been a disaster. Now he promises to choose Supreme Court nominee on the same  criteria.  Identity politics is destroying our country."
Fact check: true on all counts.
Biden made his pledge during the South Carolina presidential primary at the urging of Rep. James Clyburn (D-SC). He repeated his vow in a subsequent debate with Sen. Bernie Sanders (I-VT). Critics have pointed out that nominating a justice for the Supreme Court on the basis of race and sex is flat-out unconstitutional.
Gabbard, who has become a frequent party critic, previously demolished Kamala verbally on several occasions on the campaign debate stage. Kamala has gone on to become an utterly useless and incompetent VP, whose poll numbers are sagging so low that she is not even considered a potential candidate to replace the decrepit Biden for the 2024 presidential race.