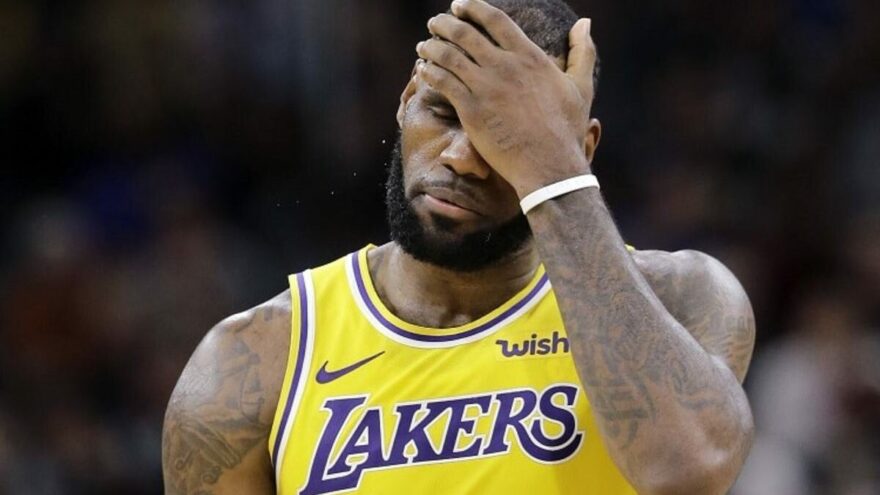 Fully Vaccinated LeBron James Tests Positive for COVID-19
December 1, 2021
Race-hustling NBA blowhard LeBron James, who claimed earlier this season that he is fully vaccinated, has tested positive for the coronavirus, causing him to miss Tuesday night's game against the Sacramento Kings.
James tested positive for the virus on Tuesday and immediately entered the NBA's health and safety protocols.
The NBA told its teams in a memo Tuesday that it has documented 34 cases in which a fully-vaccinated player, coach or staffer had a breakthrough case of COVID-19. The league claims about 97% of players are fully vaccinated.
James will likely miss a minimum of 10 days away from the basketball court — meaning at least four games — unless he returns two negative PCR tests in a 24-hour span.