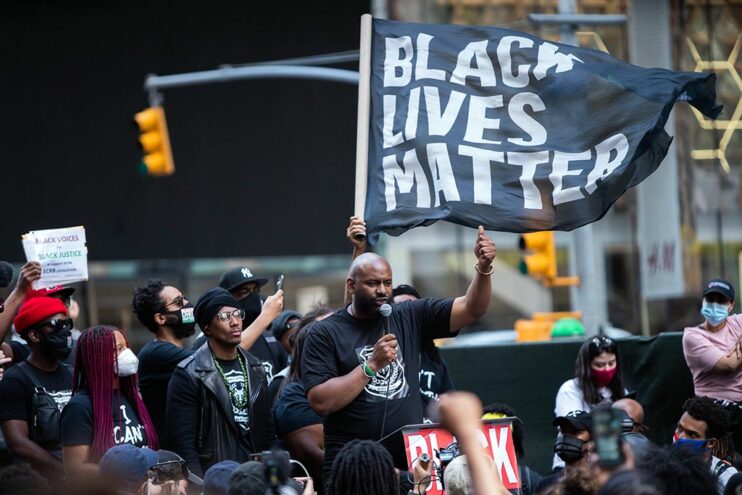 Former NBA Star Blasts BLM For Silence On Hamas Terrorism
October 10, 2023
Former NBA star Amare Stoudemire slammed the neo-Marxist Black Lives Matter organization and woke politicians who have remained silent after Palestinian terrorists carried out unprecedented terrorist attacks in Israel over the weekend.
"I woke up man this morning with some disturbing news out of Israel that Hamas kidnapping children putting them in cages, killing women, killing the elderly," Stoudemire said in a video posted to social media. "That's some coward s**t. That's cowardly. And for all y'all Black Lives Matter who aren't saying nothing, 'well let me figure out exactly what happened before I say anything,' f*** you. Figure out what? It ain't never been cool to kidnap kids and put them in cages. It ain't never been cool to kill women and elderly, never been, no matter where you from, what you represent, what tribe you from, don't matter."
"That ain't never been no cool thing, it never been nothing that nobody supported and then you go on hide and put the kids in front of you as a barricade," he continued. "That's some coward s**t. All you politicians who always have something to say on the contrary, I see you. F*** you. All you Black Lives Matter people who always have something to say and always support everything else and you quiet now, f*** you too."
"The only place in the world where I can go and study Torah and eat kosher food, only place in the world — some coward, dawg," he concluded. "And all y'all who support it, f*** you. Me and my momma, we don't respect none of y'all for that. Peace."
More than 900 Israelis have been killed and more than 2,600 injured after the Palestinian Islamic terrorist organization Hamas launched attacks on Israel.