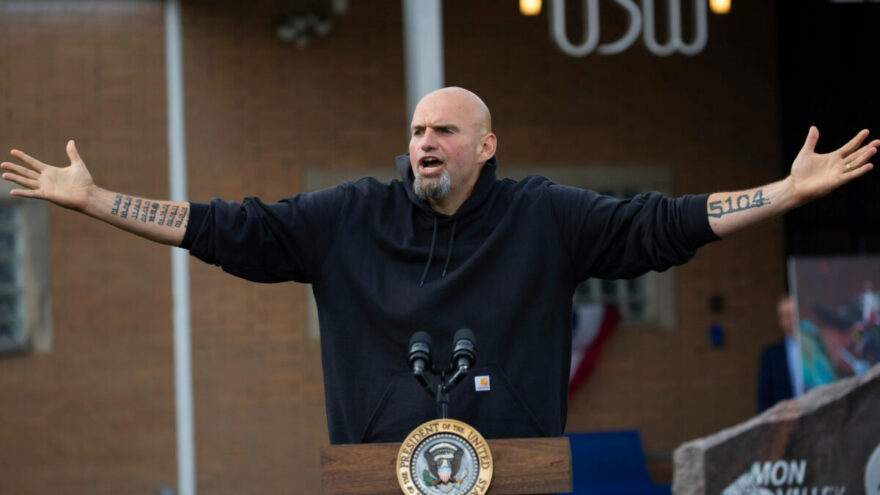 Fetterman Struggles to Deliver Statement in Senate Return
April 20, 2023
Upon his return to the Senate on Wednesday after a lengthy stay in the hospital for clinical depression that began in mid-February, Sen. John Fetterman (D-PA) struggled verbally to deliver his opening statement, prompting social media alarm.
Fetterman, who had suffered a stroke on the campaign trail, resumed his chairmanship of the Senate Agriculture Committee's Subcommittee on Food and Nutrition, Specialty Crops, Organics and Research.
Podcaster Jewels Jones called a video clip of his comments "frightening."
Reporter Savannah Hernandez tweeted she has "heard second graders with better reading abilities than this. This is just sad."
Fetterman returned to the Senate on Monday dressed in a black hoodie and athletic shorts. He refused to take questions from the press.