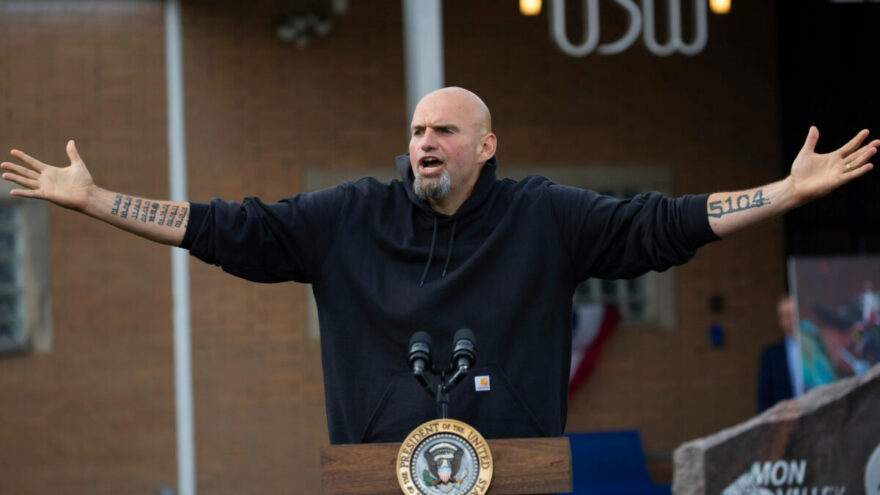 Fetterman: Corrupt Menendez is Like Tony Soprano, 'Needs To Go'
September 28, 2023
Tuesday on MSNBC's The ReidOut, Sen. John Fetterman (D-PA) said that his colleague Sen. Bob Menendez (D-NJ) was like the fictional mobster Tony Soprano when discussing the gold bars detailed in the lawmaker's indictment on federal bribery charges.
Fetterman said, "Honestly, I was actually surprised that I was the first one. I mean, it's so black and white. I mean, it's so clear. The last time there's ever been a man with so much cash in their home in New Jersey was Tony Soprano. You know? I mean, it's not a— it's not a— it's not a close call, and if you were looking for the most incriminating kinds of evidence, nobody could even come up with gold bars in a mattress. So, and again, he's entitled to have his day in court, but he is not entitled to remain in the Senate and he needs to go."
He continued, "Obviously I don't speak for anyone else in the Senate except myself, but what I can say is that, you know, he has to go."
As do a lot of other Democrat leaders, like Fetterman himself, but Menendez will do as a start.