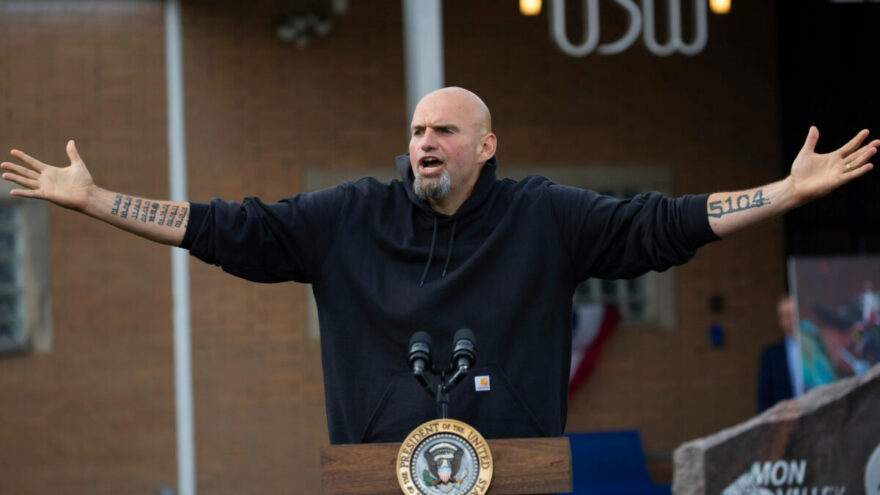 Fetterman Checks Himself into Hospital for 'Clinical Depression'
February 16, 2023
Just days after being hospitalized for feeling "lightheaded," newly-minted Sen. John Fetterman (D-PA) checked himself into the hospital to receive treatment for "clinical depression," according to his chief of staff Adam Jentleson.
Jentleson wrote in a statement on Thursday:
Last night, Senator John Fetterman checked himself into Walter Reed National Military Medical Center to receive treatment for clinical depression. While John has experienced depression off and on throughout his life, it only became severe in recent weeks…On Monday, John was evaluated by Dr. Brian P. Monahan … Monahan recommended inpatient care at Walter Reed. John agreed, and he is receiving treatment on a voluntary basis… After examining John, the doctors at Walter Reed told us that John is getting the care he needs.
This follows the senator being hospitalized last week after he "began feeling lightheaded." At the time, Fetterman's communication director, Joe Cavello, said that "initial tests did not show evidence of a new stroke" but that more tests would be run.