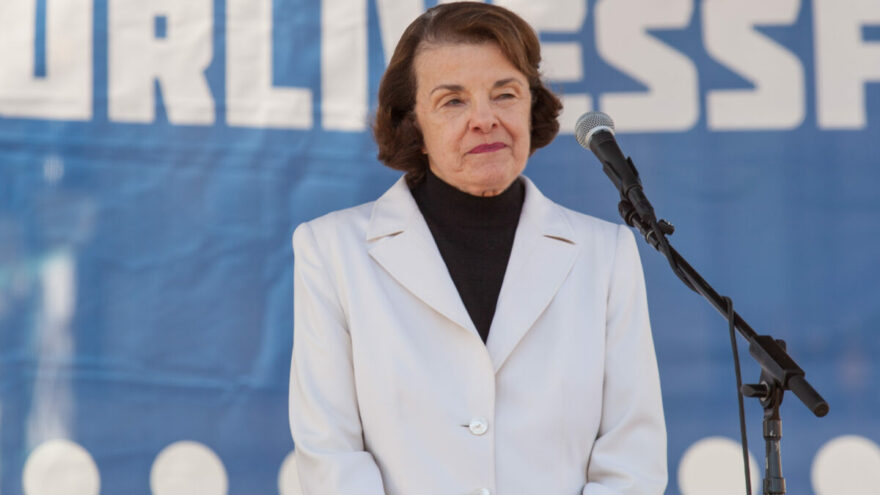 Feinstein to Return to Senate After Months-Long Absence
May 9, 2023
Sen. Dianne Feinstein (D-CA) will return to Congress's upper chamber after her months-long absence, according to Breitbart News.
Politico reported:
Pressure had ramped up on the California Democrat to either return or resign, as the Senate Judiciary Committee struggled to clear certain judicial nominations and Democrats grew increasingly nervous about the looming debt fight. Treasury Secretary Janet Yellen said last week the country could breach the debt limit as soon as June 1.
The California Democrat's absence from the Senate stalled the advancement of many of President Biden's judicial nominees, as the committee was deadlocked between Republicans and Democrats in the Senate Judiciary Committee.
Her continued absence led some to call for her resignation from the Senate. Senate Majority Leader Chuck Schumer (D-NY) hoped to temporarily fill her seat on the Senate Judiciary Committee. However, this was a tall order as at least ten Senate Republicans would have to agree on the Senate floor to replace Feinstein with another Democrat on the Judiciary Committee.