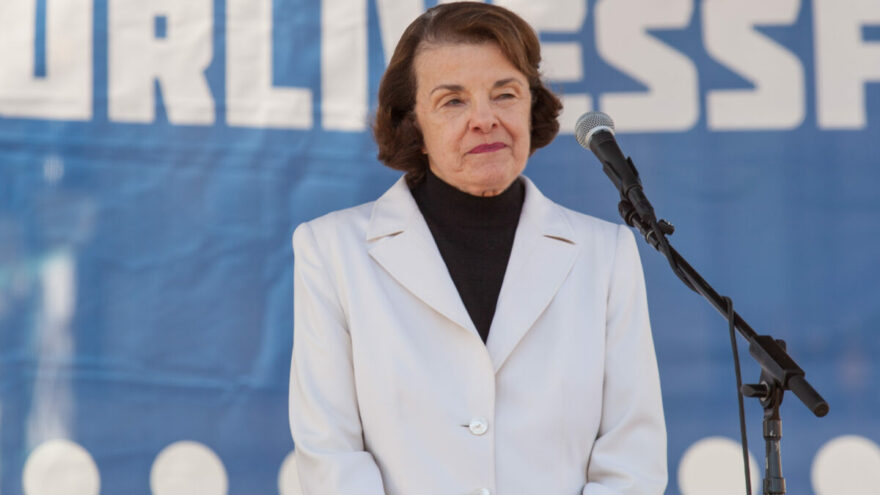 Feinstein Raises Under $600 as Other Candidates Announce Bids
February 2, 2023
Sen. Dianne Feinstein (D-CA), who has not announced her decision to run for reelection, raised less than $600 during the last fundraising quarter, according to a filing with the Federal Election Commission released Tuesday.
The Democrat incumbent senator only raised $558.91 in the last quarter of last year, which runs from October to December 2022. Additionally, the filing showed that Feinstein also has only $9,968.56 cash on hand, opening up the question of whether the 89-year-old would run for reelection in California as she continues to hold off announcing her decision.
But other California Democrats are wasting no time announcing their candidacies for the Senate, creating a crowded primary where only the top two vote-getters will continue to the general election in November 2024.
This all comes after the New York Times last May reported that Democrats in Washington, DC, are struggling to keep Feinstein's declining mental health a secret but that it has become more noticeable. The Times noted that on Capitol Hill, it has been "widely" but also "always privately" accepted that Feinstein is suffering from "acute short-term memory issues."