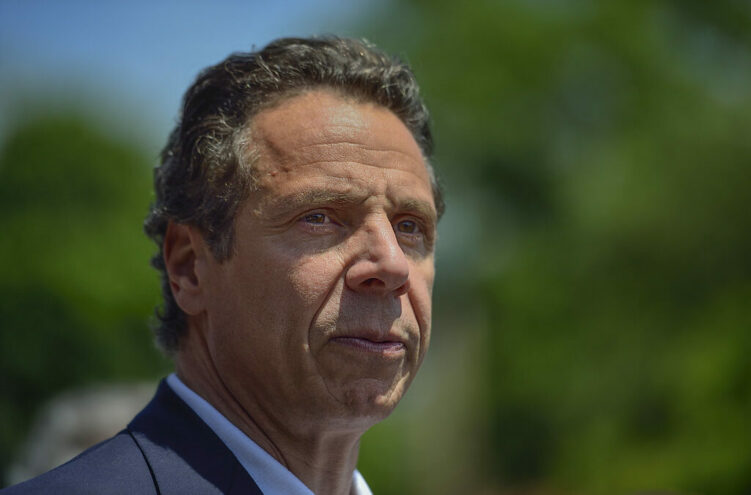 Feds Investigating Gov. Cuomo Sexual Harassment Allegations
December 3, 2021
Breitbart News reported Thursday that disgraced, lethally incompetent former New York Gov. Andrew Cuomo is under federal investigation over numerous allegations of sexual harassment, in addition to the already-revealed Department of Justice investigations into his administration's mishandling of the COVID-19 pandemic, its cover-up of nursing home deaths, and Cuomo's $5.1 million-dollar coronavirus memoir.
Cuomo resigned from the governorship in August after 11 women accused him of sexual harassment and unwanted touching. Nine were current or former state staff members. New York Attorney General Letitia James (D) recently released the finding of an investigation on the allegations in which Cuomo and his staffers were accused of "violat[ing] multiple state and federal laws, as well as the Executive Chamber's own written policies."
In addition, a misdemeanor complaint for a sex crime-related charge was filed against Cuomo in Albany City Court in October, accusing Cuomo of putting his hand under a woman's shirt on Dec. 7, 2020. The document didn't name the woman but Cuomo had been publicly accused of groping an aide, Brittany Commisso, at the executive mansion in Albany last year around that date.
Another corrupt, lying, sex-harassing progressive leader whose policies and incompetence are responsible for thousands of deaths — that's par for the course for the Democrat Party.