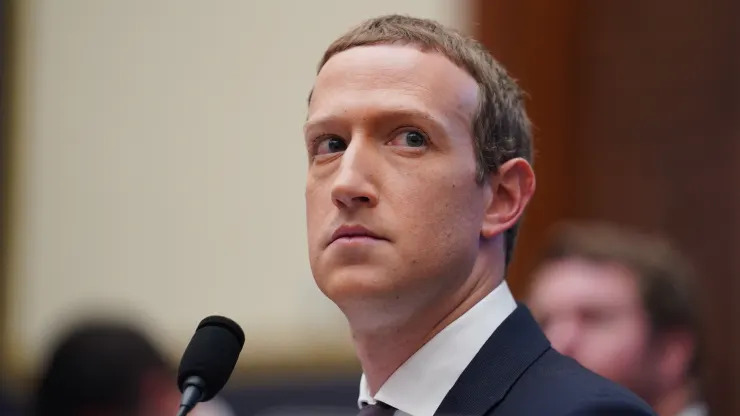 FB to Decide on Reinstating Trump 'in Coming Weeks'
January 3, 2023
Facebook is considering reinstating former President Trump to its platform, with a decision to be made in the coming weeks. Facebook executive Nick Clegg is reportedly overseeing the decision-making process for Mark Zuckerberg.
A specially-formed internal working group at Facebook (now known as Meta), consisting of representatives from internal teams including public policy, communications, content policy, and safety and integrity, is currently evaluating whether to reinstate Trump on Facebook and its other platforms.
Trump was banned from Meta's platforms, Facebook and Instagram, following the chaos at the US Capitol in January 2021. Initially, the ban was indefinite, but it was later modified to a two-year ban, set to expire on January 7, 2023. At that point, Meta will consider allowing Trump back on the platforms.
In a blog post in June 2021, Clegg explained, "If we determine that there is still a serious risk to public safety, we will extend the restriction for a set period of time and continue to re-evaluate until that risk has receded."
Ridiculous. The only risk to Facebook is Trump's popularity, which is why it banned him in the first place.