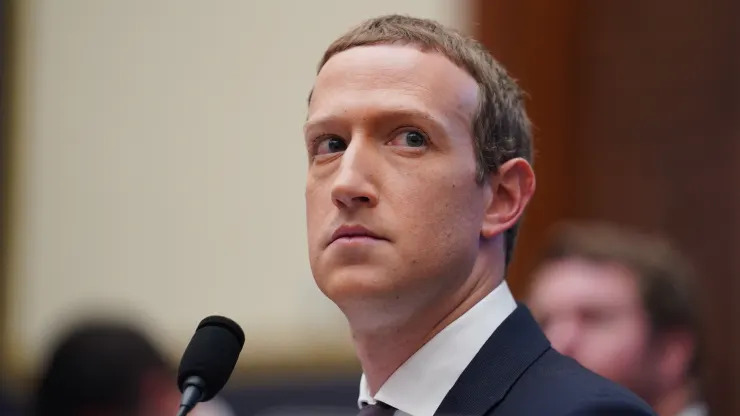 Facebook Prevents RFK Jr. from Launching Instagram Account
June 2, 2023
Mark Zuckerberg's Facebook-owned Instagram is preventing Robert F. Kennedy Jr., who is competing with President Biden in the Democrat primary, from setting up an official campaign account, according to the candidate.
"When we use our TeamKennedy email address to set up Instagram accounts we get an automatic 180-day ban," said the Democrat candidate on Twitter. "Can anyone guess why that's happening?"
"To silence a major political candidate is profoundly undemocratic," he added. "Social media is the modern equivalent of the town square. How can democracy function if only some candidates have access to it?"
RFK Jr's personal Instagram account was banned from the platform in February 2021, at the height of the coronavirus panic, for "repeatedly sharing debunked claims about the coronavirus or vaccines," per a Facebook (now known as Meta) statement at the time.
In another tweet, the Democrat candidate thanked Twitter owner Elon Musk for allowing him and his campaign to "have a voice." In response, Musk offered to host a discussion on Spaces, Twitter's live audio broadcasting platform, with the candidate.
Kennedy has slammed the establishment's embrace of censorship, saying "we're now in this situation where without free speech, democracy just withers and dies."