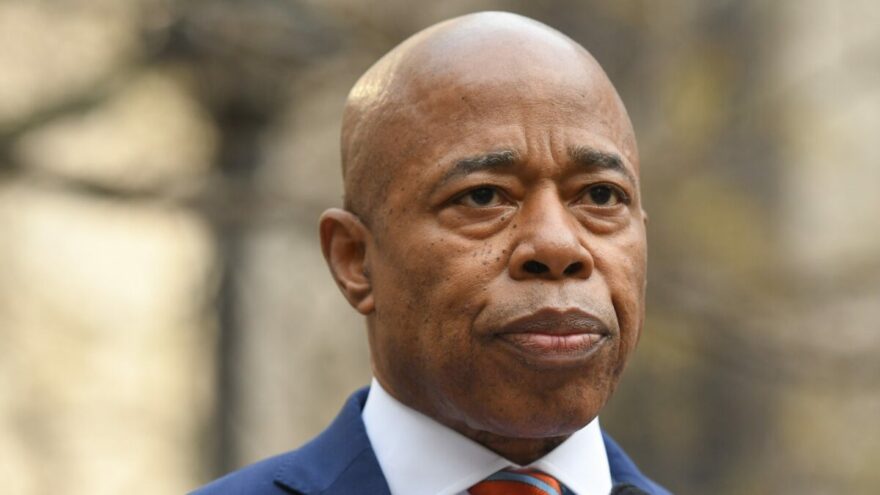 'F*** Eric Adams!': NYC Mayor's Bizarre Response ly to Protester
July 25, 2023
New York City Mayor Eric Adams (D) appeared flustered Monday when a woman criticized his treatment of homeless people in the area, according to Fox News.
A woman was apparently protesting during the press conference and shouted a clear message at Adams: "Fuck Eric Adams! Fuck you, asshole!" Adams laughs awkwardly at her comments in a video of the incident, then tells those listening, "She said I'm messing with homeless people."
"You know that? One should be happy if someone wants to make love to them, you know?" he chuckled inexplicably.
The mayor did not explain his comments but continued taking questions from reporters about other matters.